Sneak Peek at WWE Crown Jewel Stage Construction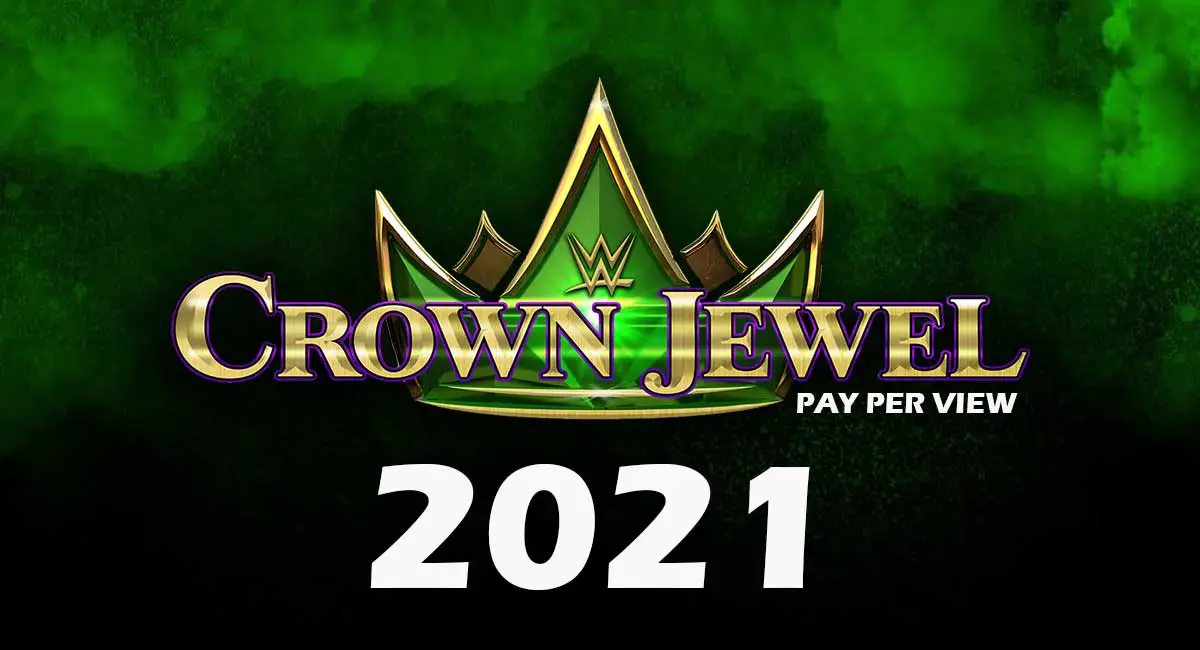 WWE Crown Jewel PPV event is just one day away and the stage for the Saudi Arabia PPV event is almost completed. 
A Twitter user named Planeta Wrestling posted a video of the stage of WWE Crown Jewel which was still in its construction phase. This video is providing a sneak peek at the stage of the event that will take place tomorrow. 
The stage this year will be quite different from the last Crown Jewel PPV event. Last time, the stage was built in the shape of a crown. Also, the last PPV event in Saudi Arabia was held with an audience of 70,000. Whereas, this year roughly 20,000 fans will attend the event.
WWE will air special Crown Jewel content on Thursday morning on the Peacock network. The kick-off show of WWE Crown Jewel will begin at 11 AM whereas the main show will begin at 12 PM ET. 
Make sure to join for the live coverage and results of the event.