Several WWE Superstars Released Including Karrion Kross, Keith Lee, Nia Jax & More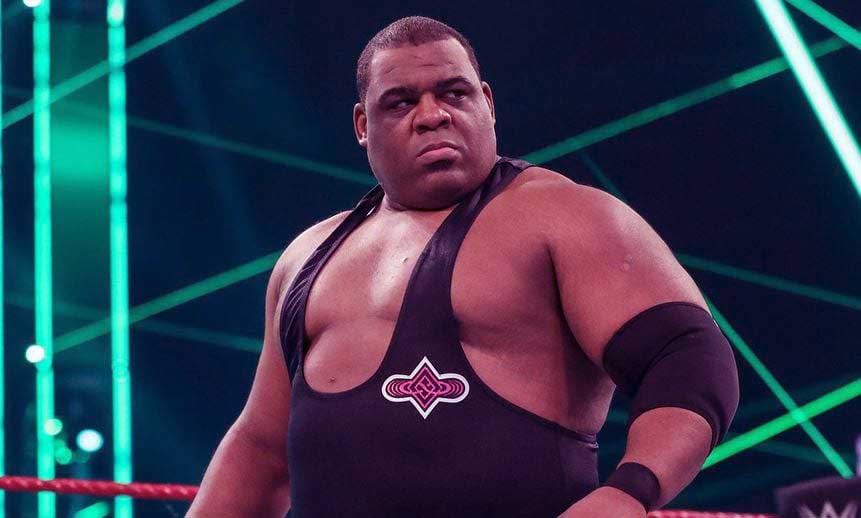 WWE has released another bunch of its superstars that includes the likes of Keith Lee, Karrion Kross, Nia Jax, and Ember Moon. 
A total of 18 wrestlers were released by WWE and includes superstars from all three brands – RAW, SmackDown and NXT. Some of the recently drafted stars have been released as well. Below are the names of all the released superstars.
Keith Lee, Karrion Kross, Scarlett, Nia Jax and "B-Fab" Briana Brandy are the most shocking of the latest round of releases. Other than that, Franky Monet and Harry Smith were signed by WWE earlier this year only. WWE has once again put the onus on budget cuts for this round of releases.
Although, there are reports that some of the releases are attributed to particular wrestlers refusing to get vaccinated. Nia Jax is said to be one of those names.
Scarlett was the first one to respond to this news as she posted a tweet that reads, "Officially free to work in 30 days." It reveals the 30 days non-compete clause. Ember Moon tweeted, "All I can do is laugh."
Check out the complete list of WWE superstar releases in 2021