Sami Zayn Stripped of IC Title, Tournament Announced For New Champion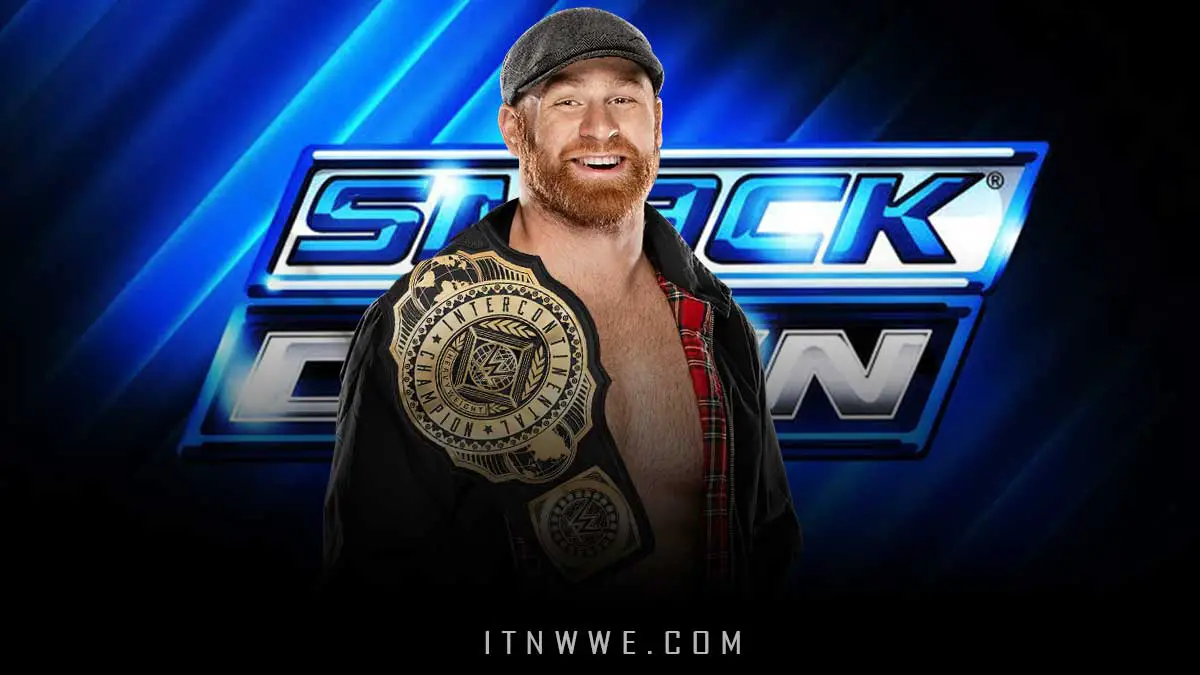 Sami Zayn has been stripped of the Intercontinental Championship title by WWE after being unable to show up for TV tapings.
The news was announced on WWE Backstage this Tuesday. It is informed that WWE will hold a tournament to crown the new champion starting from this Friday. More details will be announced later via WWE's Social media accounts. It will be interesting to see if Daniel Bryan then ends up winning the tournament as he was the one who was feuding with Zayn over the title.
The rumors regarding the decision from WWE, to strip Sami off the title, were circulating from Monday morning. The websites like Post Wrestling, PWInsider, and others reported that Sami Zayn has refused to return to work amid the COVID-19 pandemic. WWE has given the options for its superstar to not work during this hostile time and stay with their families if they want to.
Zayn is not the only superstar who has decided to take up that option. Earlier, Roman Reigns pulled out of WrestleMania citing the need to not expose his family, including his newborn twins, to Coronavirus. Kevin Owens has also not returned to TV after TV after WrestleMania. Although, he is also suffering from an injury. WWE NXT Tag Team Champion Pete Dunne is temporarily replaced by Timothy Thatcher in NXT to team up with Matt Riddle.
The last time he showed up in WWE was at WrestleMania 36 where he defeated Daniel Bryan to retain the WWE Intercontinental Championship. He won the title at WWE Elimination Chamber PPV after defeating Braun Strowman in a handicapped match. Zayn was expected to take that storyline forward but he never returned after WrestleMania.
Last month, some rumors were circulating indication that there is some heat between Sami Zayn and SmackDown team for some time now. It was reported that he has been trying to stir up the locker room and cause trouble.