Ronda Rousey's Match Set for WWE Elimination Chamber in Saudi Arabia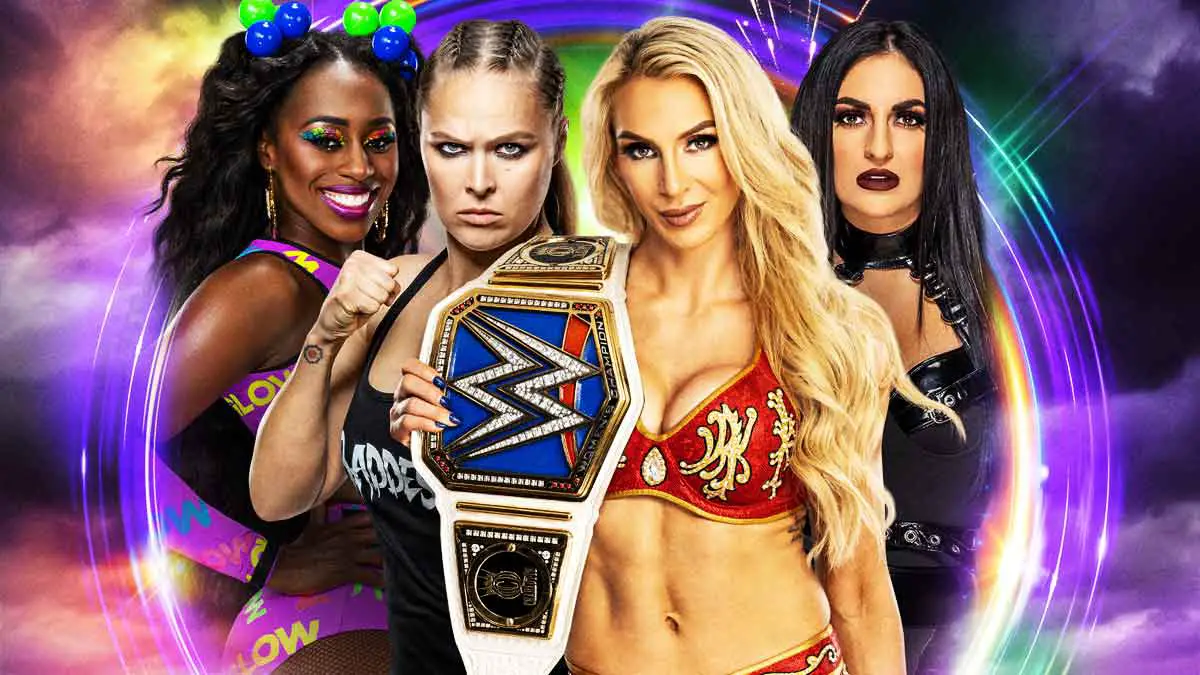 Ronda Rousey will team up with Naomi at WWE Elimination Chamber 2022 event to take on WWE SmackDown Women's Champion Charlotte Flair and Sonya Deville.
Ronda Rousey announced last week that she will face Charlotte Flair at WrestleMania 38. As Ronda went to attack Flair, Sonya Deville, being the WWE official, tried to stop her. This led to Ronda dropping Sonya.
On this week's RAW, Sonya revealed that she has suffered an arm injury due to Ronda's attack. Sonya opened this week's SmackDown and said that she has petitioned WWE Higher-ups to fine and suspend Ronda for her actions. Adam Pearce came out and told Sonya that WWE Chairman Vince McMahon has rejected her petition.
On top of that, Sonya's unfair actions against Naomi are noted and she is ordered to not interfere in her match against Charlotte Flair later on the show, and not to lay her hands on Naomi. Naomi then came out to the ring and slapped Sonya for some sweet revenge.
Naomi later faced Flair in the main event of SmackDown, where Flair managed to get the win despite a spirited performance from Naomi. Post-match, Sonya came out and started mocking Naomi. Naomi once again attacked Sonya, only for Flair to interfere. Ronda Rousey then came out to make the save on Naomi. Flair slipped out of the ring and Ronda once again dropped Sonya in the ring.
After the show went off the air, WWE announced a tag team match for the Elimination Chamber event in Saudi Arabia. In the tapings for next week's SmackDown, a contract signing segment will also take place between the two teams.
Keep tuned in for more news and updates from WWE.