NFL Nominates Pat McAfee for Pro Football Hall of Fame 2024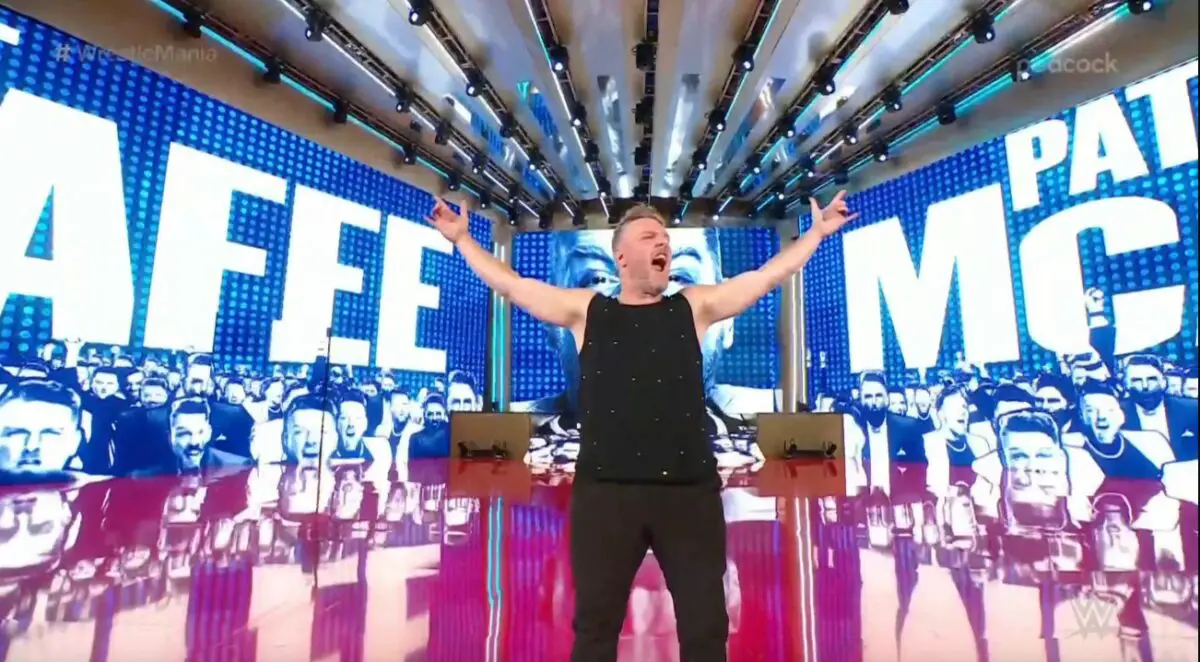 Pat McAfee is among the 173 nominees for Pro Football Hall of Fame Class of 2024. 
NFL.com and several other outlets announced a total of 173 Modern-Era players who have been nominated for the election for 2024 edition of the Pro Football Hall of Fame. 
To be eligible for the nomination, a player must have played for at least a full five seasons and they must have been retired for a minimum of five years. 
Pat McAfee Nominated For Pro Football Hall of Fame Class of 2024 https://t.co/S7iDslGoe2

— Fightful Wrestling (@Fightful) September 19, 2023
These 173 players including Pat McAfee are just the first lot of the grouping. The next semi-final group will consist of 25 players which will be announced in November. The following group will only have 10-15 nominees. After that, a selection committee will select five finalists. 
Pat McAfee was nominated for the Punter position along with several fellow punters. McAfee started his career with The Indianapolis Colts back in 2009 and then he retired in 2017. After retirement, he started his own The Pat McAfee Show which has been running successfully. 
McAfee also recently appeared on the September 15 episode of SmackDown where he was involved in a segment with the Rock and Austin Theory.