Nikki Cross Signs New Multi-Year WWE Contract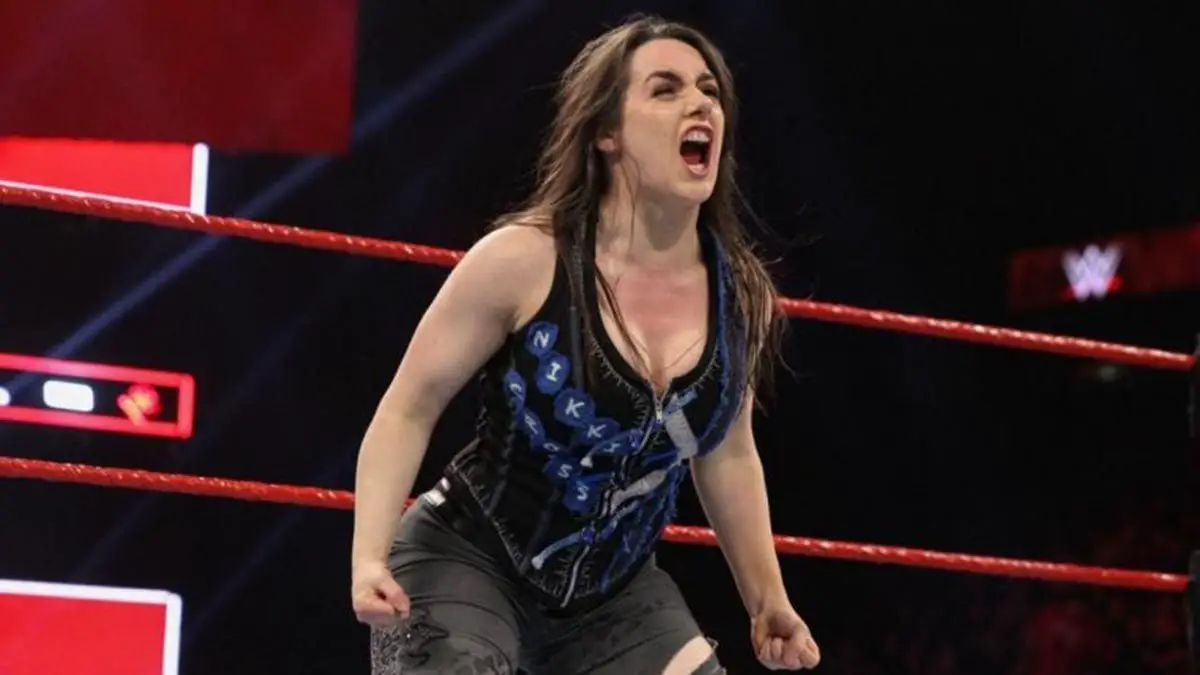 As per a recent report, WWE SmackDown Superstar Nikki Cross has signed a new contract with WWE.
Nikki Cross has debuted in the main roster back in November last year. After a few appearances here and there until WrestleMania, she started featuring regularly on WWE TV from May this year. She has been pairing with Alexa Bliss since then and even went on to become the WWE Women's Tag Team Champion with her.
Since the injury to Alexa Bliss, Cross has been involved in the feud with WWE SmackDown Women's Champion Bayley. It shows that WWE definitely rates him highly as her character gets to the audience. Now, as per a new report from Squared Circle Sirens, WWE has locked her in with a new contract.
Although the exact tenure of the deal is not clear, the report suggests that it is definitely a multi-year deal. Earlier, WWE used to renew deals for about three years. But recently, the company has focused on longer deals of up to five years. Also, the new deals would mean that Nikki would now upgrade from the salary that she would have been getting from her NXT days.
While it will not be advisable to draw major conclusions with the deal, it does show that WWE wants to keep her around. Nikki Cross was also recently added to the SmackDown Women's team for Survivor Series 2019.