Nick Khan Trying to Get More Celebrities Onboard for WrestleMania 39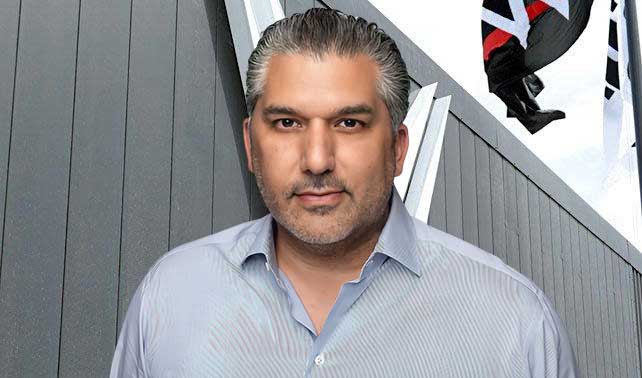 According to the latest reports, WWE co-CEO Nick Khan is utilizing all his connections to transform the ramp of WWE WrestleMania 39 into a red carpet. 
On the latest edition of Wrestling Observer Newsletter, Dave Meltzer reported that Khan is trying his best to fill the event with the A-list stars. 
Meltzer stated that WWE is trying to get a lot of celebrity involvement at the upcoming WrestleMania event as its themes revolve around Hollywood. 
Nick Khan has worked as an agent, and hence he has good connections with people in sports and entertainment. Moreover, WWE is also trying to feature two former world champions who are big Hollywood stars now. 
It is noted that WWE will try to feature John Cene in some capacity at the event whereas The Rock is rumored to face Roman Reigns in the main event of WrestleMania Hollywood. The Rock also likes the idea of having a match against Reigns, but nothing is confirmed yet. 
WWE has featured several celebrities like Mr. T, Muhammad Ali, Cyndi Lauper, Bad Bunny, Logan Paul, and more at the Show of the shows. Now, it will be interesting who will WWE rope this year for making an appearance at WrestleMania Hollywood.