MJF Announced His Stipulations for Match Against Cody Rhodes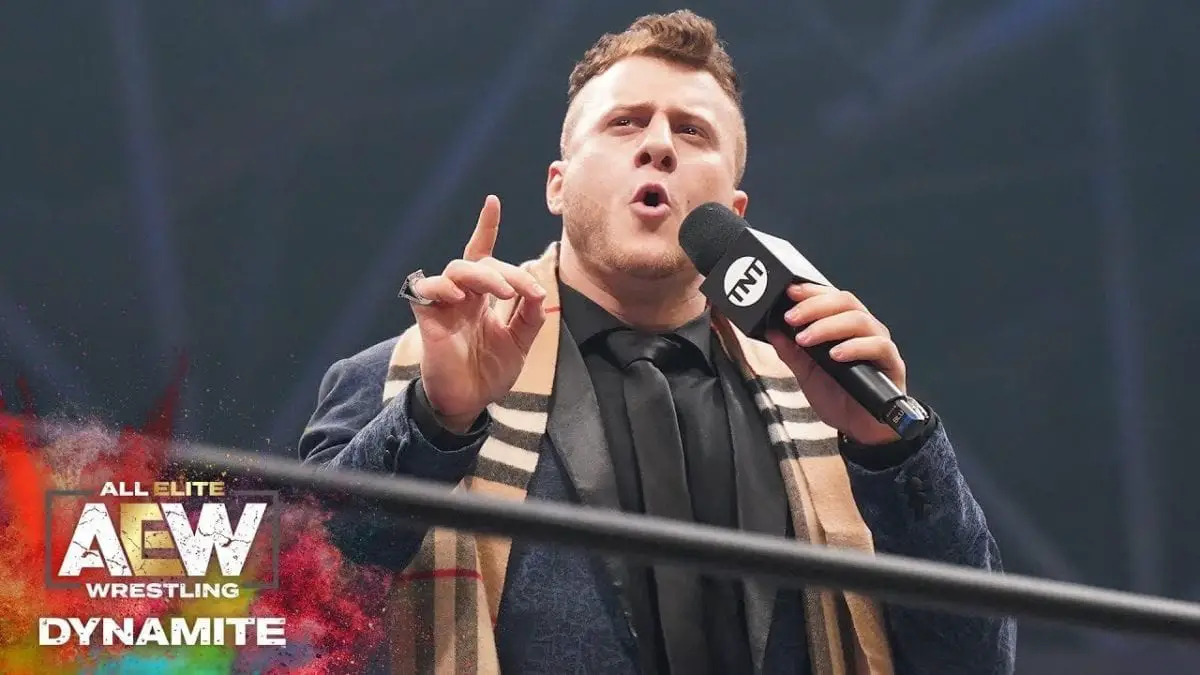 During last night's AEW Dynamite episode, MJF announced his stipulations that Cody Rhodes should adhere to if he wants a match against him.
MJF's first condition was that he will have the match only at AEW's next PPV show- Revolution. AEW Revolution 2020 takes place on 29 February at the Wintrust Arena in Chicago, Illinois. MJF then announced three additional stipulations that Cody has to go through to gets the match against MJF.
Cody can't touch MJF at all before the bout under any circumstance
Cody has to beat Wardlow in a Steel Cage Match. This will be Wardlow's in-ring debut for AEW. But the match is not officially announced yet.
Cody has to get down on all fours and MJF gets to whip him ten times. (that one might not get fulfilled though).
The feud between MJF and Cody started at AEW Full Gear when MJF turned on Cody. Before that event, MJF was one of the most trusted allies of Cody and was in his corner in his match against AEW World Champion Chris Jericho.
However, MJF threw in the towel to end the match when Jericho put Cody under Liontamer. After the match, MJF turned on Cody, something which was seen a long time coming.