MJF Wins AEW Diamond Ring, Kenny Omega Beats PAC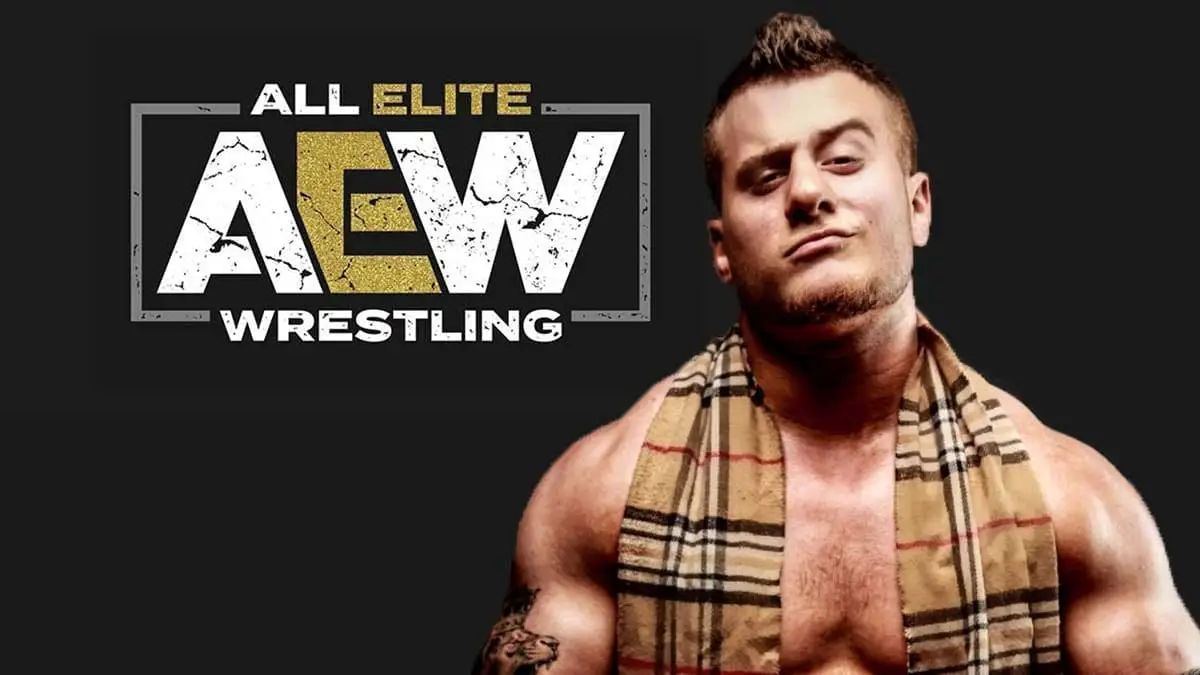 This week's AEW Dynamite episode saw MJF and Hangman Adam Page compete for the AEW Diamond Ring with the inaugural winner being presented the ring by Diamond Dallas Page.
Last week, a 12-man Battle Royal was organized by AEW to find the final two contenders for the AEW Diamond Ring. The final two men to survive were Adam Page and MJF and they faced off this week at AEW Dynamite. MJF got the win the in the said with some help from Wardlow who was ever-present at the ringside.
As announced earlier, WWE Hall of Famer Diamond Dallas Page came out to present the ring to MJF. However, he wasn't too pleased to be handing it over. After DDP made his feelings clear, MJF showed him the utter disrespect by sticking the used chewing gum on DDP's hand.
The lead to a heated altercation with MJF and Wardlow ultimately got in DDP's face. The two men pushed each other around the ring until officials stepped in to break things up between them.
In the other match of the night, Kenny Omega was able to defeat PAC in a rematch from AEW All Out at the same venue of Sears Center in Chicago. This was PAC's second singles defeat in AEW and the first one on AEW Dynamite. This loss might lead to Jon Moxley pipping him for the top spot in AEW Ranking and become the new challenger for Chris Jericho.