Lana Signs New Five Years WWE Deal, Rusev Not Signed Yet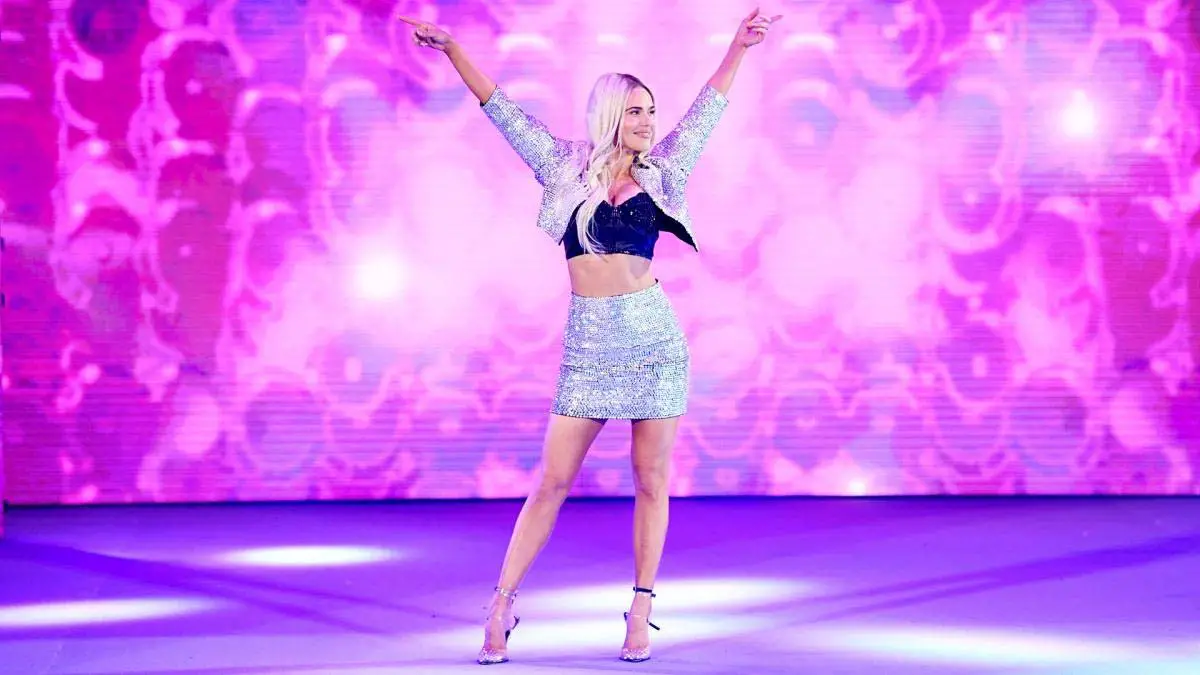 As per some reports, Lana has signed a new five-year contract with WWE, putting her with WWE until at least November 2024.
Pro Wrestling Sheet reported that "The Ravishing Russian" came to terms with the company on a new 5-year agreement. Both sides are happy with the new deal and she officially put pen to paper earlier this week.
According to the sources of Pro Wrestling Sheet, Lana's new deal also allows her to take time off for outside projects. Lana and Rusev produced/acted in a movie titled "Another Version Of You."
On the other hand, her husband Rusev has not yet signed a new deal. Rusev is said to be in the midst of ongoing discussions relating to a new contract.
Rusev & Lana are currently involved in a love triangle storyline at this moment. This week on RAW, Rusev attacked Lashley and left his incapacitated and was taken away from the arena in handcuffs for violating the restraining order. Rusev and Lashley will battle at WWE Starrcade 2019 in the last man standing match on 1 December 2019