Kofi Kingston Reveals How He Got Injured!
Kofi Kingston was announced to have suffered from a broken jaw on the recent episode of WWE RAW. Kofi has now revealed how he suffered the injury.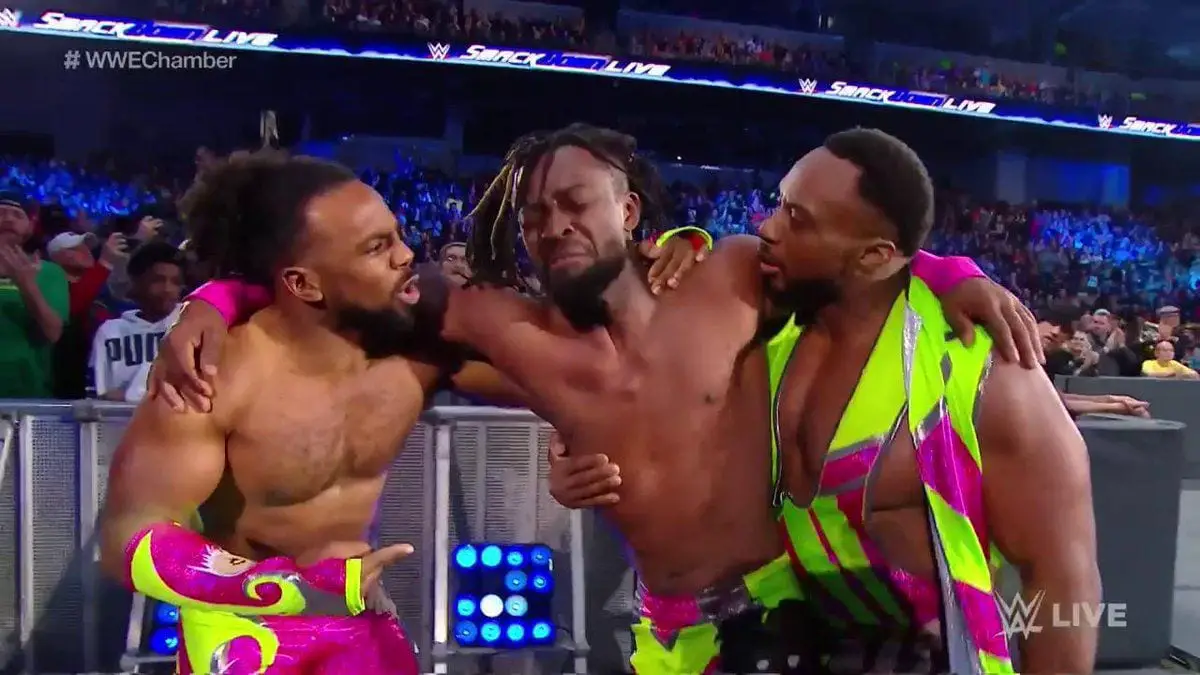 Kofi Kingston missed WWE RAW for the last two weeks. It was later revealed by the commentators that Kofi has broken his jaw and will be out of action for some time.
In the latest episode of 'New Day: Feel the Power' podcast, Kofi confirmed the injury and even revealed how he suffered and aggravated the injury. Kofi said, "I got kneed in the face by Cedric Alexander like 3 weeks ago and a couple of my teeth chipped. It was all fine, it was cool and the point of impact was just real sore."
Kofi rubbed it off as a bruise and continued to work matches after that, but revealed that he felt pain during the matches. Finally, the jaw gave up. "Then the next week when we had our match — right before we went out, it just kept feeling like it was just loose. As soon as we get out there to the ring, I'm moving around and now I'm feeling it kind of like come out of place and just feel like it wasn't set in."
Kofi & Xavier Woods lost the WWE RAW Tag Team Championship to Cedric Alexander & Shelton Benjamin of the Hurt Business at WWE TLC 202 PPV. The match in which Alexander hit Kofi in the jaw took place on 14 December RAW episode.
Since Kofi has been absent, Woods has faced two members of RETRIBUTION in different matches and has lost both of them.