Keith Lee Confronts Orton on RAW Debut, Match Set For Payback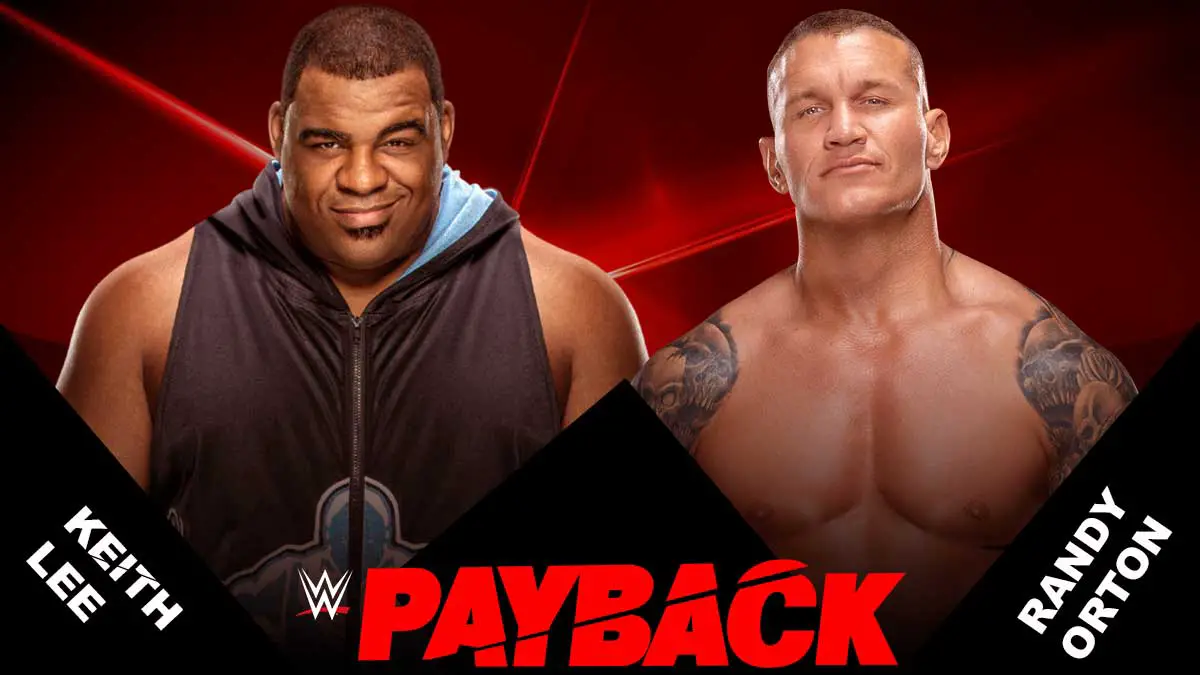 Keith Lee will have a match against Randy Orton for WWE Payback 2020 PPV after his debut on WWE RAW this week.
Keith Lee lost the NXT Championship to Karrion Kross at NXT TakeOver: 30 last Saturday night. The loss was a bit shocking considering his popularity and his title reign being very short. But situation became clear when he was announced to make his RAW debut just two days later.
Lee confronted Randy Orton during his promo during RAW this week and challenged him for a match right away. Orton refused but their match was setup later on the night. Lee performed admirably but the match was cut short after WWE Champion Drew McIntyre attacked Orton mid-match and caused a DQ.
Orton and McIntyre already had a feud ongoing. Orton attacked McIntyre from behind and hit him a couple of punt kicks to lay him out. After the match against Lee, Orton would once again take down McIntyre backstage with the third punt kick.
Lee reacted to Orton's attack on McIntyre and challenged him for another match. WWE then announced that Randy Orton will face Keith Lee in a rematch at WWE Payback 2020 this Sunday.