John Cena Got Injured During Match on WWE RAW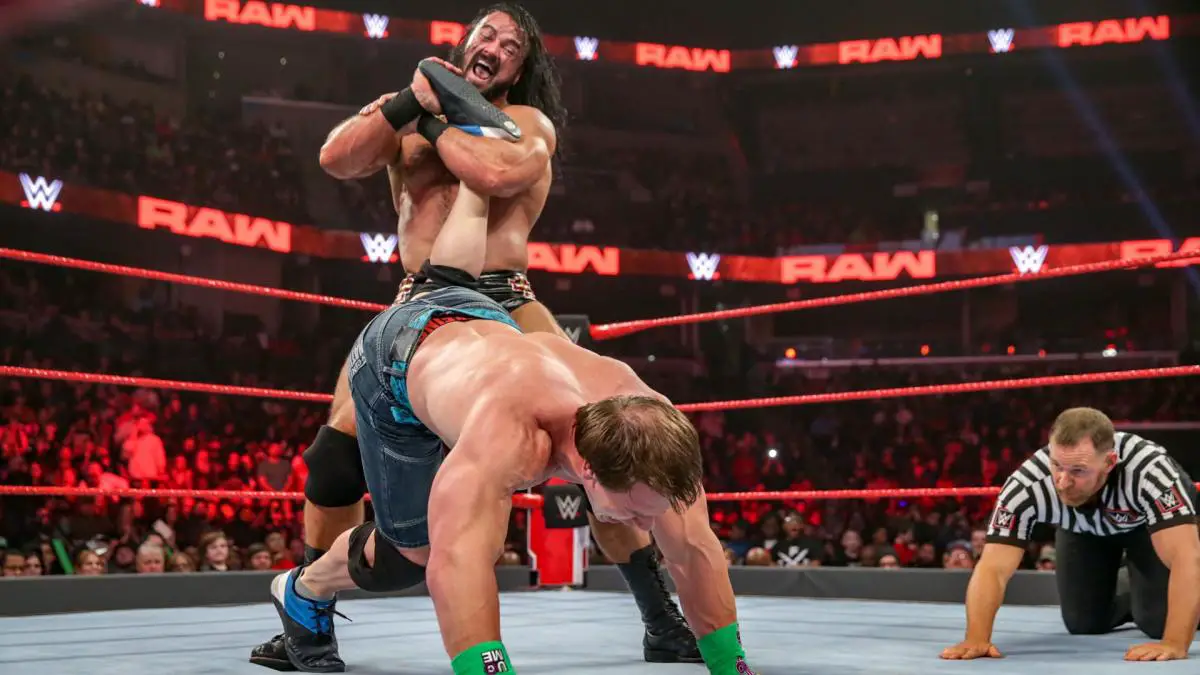 Bad news coming for John Cena and his fans, as WWE has confirmed that John Cena sustained an injury to his ankle during the Fatal 4-Way match at the last week's RAW.
During the main event match which also involved Finn Balor and Baron Corbin, Cena had suffered the injury after Drew McIntyre applied an ankle lock. After the match, Cena was also in discomfort while walking. The injury has come at the wrong time as Cena had made his comeback to WWE live events last month and the upcoming Royal Rumble was supposed to be his first pay-per-view event since October 2018.
If Cena doesn't compete at Royal Rumble, he would be absent from WWE for long and might only make a comeback at Wrestlemania 35.
Booker T made a comment on John Cena at the latest episode of his Heated Conversations podcast:
"I'm gonna tell you right now, I don't care what John Cena says, he can say he's got the fire again. What now did he say he had? Ruthless aggression! Yeah, that's what he said. He can talk a good game but his rapping days are over. I mean, 'my time is now?' Your time is up. It's over, man. These young guys like Finn Balor, coming in and stepping their game up. It's gonna be a whole totally different landscape of the game change out here in the near, near future. Finn Balor, he's got that spot. He's gonna be in there with Brock Lesnar."
Do you think Cena's days are over in WWE?