Jeff Hardy to Appear in Court in November After Arrest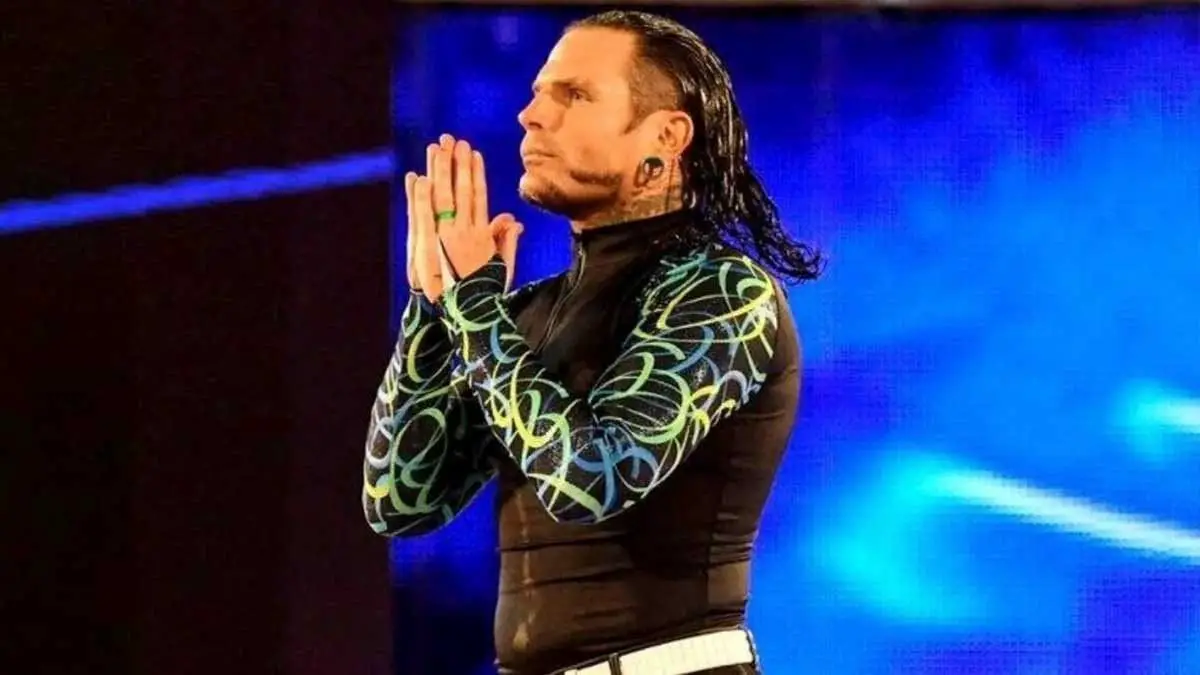 PWInsider is reporting that Jeff Hardy is set to appear in court on 7 November after his arrest for Driving While Impaired last week.
TMZ.com has reported more details regarding Hardy's arrest. The Carthage Police Department in North Carolina reportedly received a tip-off about a careless and reckless driver on October 3 at 8:40 pm. The Police Officers then found the car parked in front of a liquor store. Hardy was then seen coming out of the store with a case of beer.
Hardy got into his car and started driving while officers followed behind him. Upon finding that the car was weaving badly in the lane, the officer pulled him over. As he stopped, Jeff Hardy was seen with a bloody nose, and he allegedly told officers that injury was from an earlier fight with his wife.
The police report states that Hardy admitted to having two shots of vodka and admitted to being impaired. He failed a field sobriety test and was uncooperative when asked for a breathalyzer or blood sample. A judge signed off on a search warrant, allowing officers to extract a blood sample from Hardy, which was done after Emergency Medical Services arrived on the scene.
Hardy is charged with Driving While Impaired and Driving on a Revoked License. Police are currently not investigating the domestic violence case for the incident between Jeff Hardy and his wife. However, if his wife filed a complaint, they would look into it.
Jeff Hardy has been out of action from WWE due to a leg injury he suffered back in April and had to relinquish the SmackDown Tag Team Championship title. The court hearing for Jeff Hardy is set for 7 November.