Goldberg Announced For SmackDown Before Super ShowDown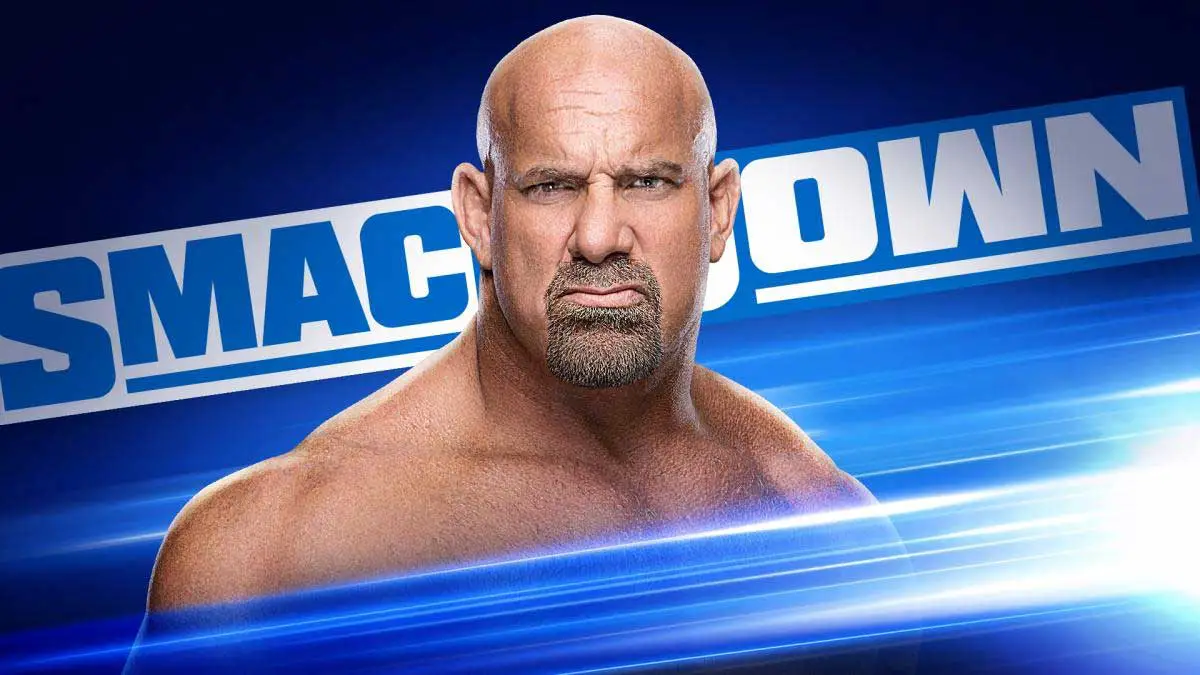 WWE has announced that WWE Hall of Famer Goldberg will be appearing at SmackDown's 7 February 2020 episode to announce his next opponent, which he could be facing at WWE Super ShowDown 2020.
During last night's RAW broadcast, WWE announced that Goldberg will be appearing at SmackDown. Apparently, he is looking for "Who's Next" in line for him. With Super ShowDown being the next WWE PPV, it is obvious that Goldberg will be setting up the match for the Saudi Arabia event.
Goldberg was seen in-ring in WWE at WWE SummerSlam 2019 show. On the night, he squashed Dolph Ziggler in a short match, which was followed by more beating for Ziggler. Before that, Goldberg was involved in a horrible match against The Undertaker at Super ShowDown 2019.