Finn Balor to Face Undertaker at WrestleMania?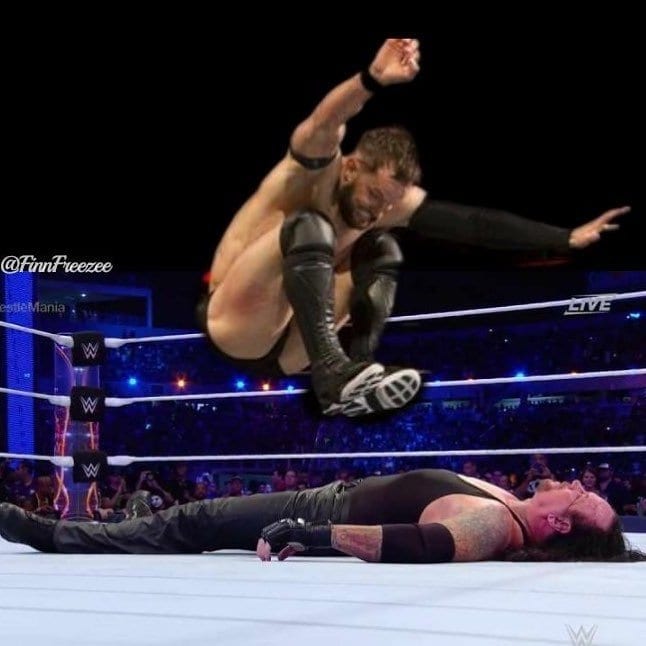 Finn Balor created a storm overnight after putting up a picture with the Undertaker on Instagram last Saturday. Soon enough, fans have started speculating that he is about to face the Undertaker at WrestleMania 35 in April this year.
But that does not seem to the case and this picture might actually just be the extension of an interview that he gave to Inside The Ropes while visiting WWE's new UK Performance Center in London.
In the interview, he said that he hopes to face The Undertaker one day and he shares this dream like any other WWE superstar. Balor also mentioned that facing Brock Lesnar with The Universal Title on the line on a grand stage like WrestleMania would be equally as satisfying to him.
Meanwhile, Finn Balor has announced his entry for this year's Royal Rumble.