Edge vs Jey Uso Announced for SmackDown With Fastlane Implications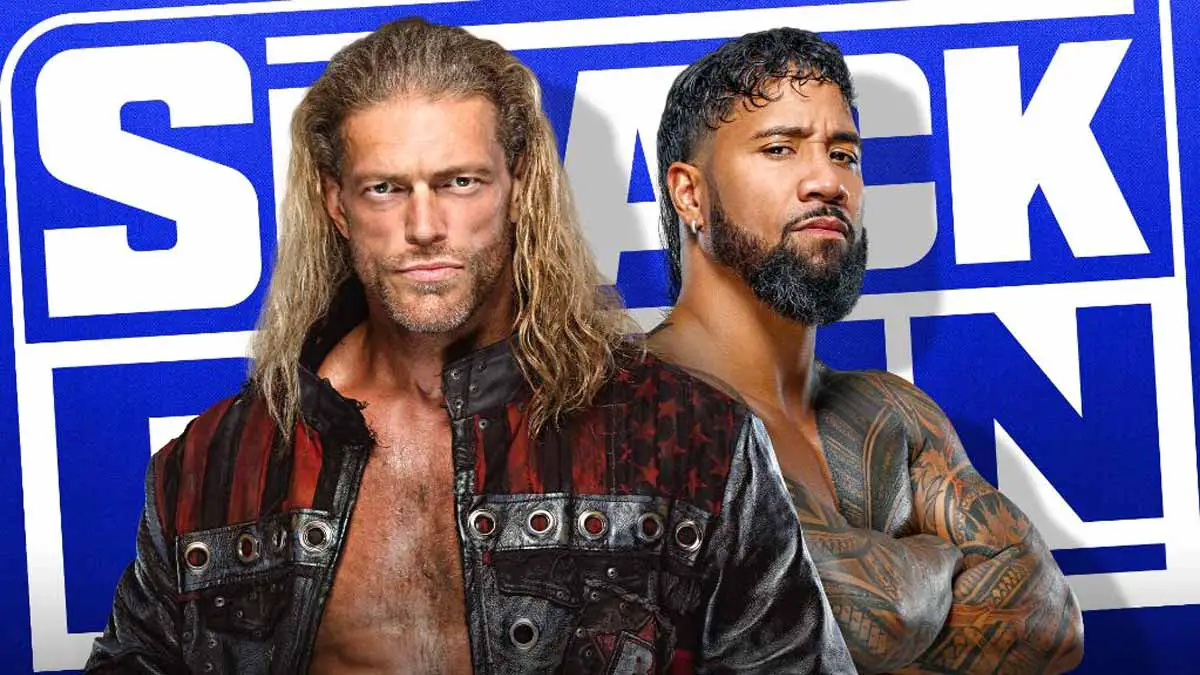 WWE Hall of Famer Edge will have a match at SmackDown for the first time in 10 years as he will face Jey Uso. The winner will become the special enforcer for the Roman Reigns vs Daniel Bryan match at WWE Fastlane 2021.
Edge will challenge for the Universal Championship at WrestleMania 37- be it Roman Reigns or Daniel Bryan. He opened SmackDown this week with a rant against Daniel Bryan and Roman Reigns. He took a shot on Bryan who said last week that he deserves to be at WrestleMania Main Event more than Edge.
Bryan also came out and tried to clear some air. Edge ended up shuting him down to end the promo.
A contract signing segment played out on the show later between Bryan and Roman for their match at Fastlane. Roman actually refused to sign the contract saying that he didn't think Bryan deserves the title shot.
Bryan enraged Roman into signing the contract finally. But that also angered Jey Uso who offered to become the special enforcer for their match at Fastlane. Edge came down and he ffered to become the enforcer himself. He said that next week will see his first singles match on SmackDown in eleven years as he will take on Jey Uso.
Adam Pearce confirmed the match for next week's SmackDown. Next week's show will be the go-home version of SmackDown for WWE Fastlane 2021.