Doctors Reportedly Advised Randy Orton to Retire from Wrestling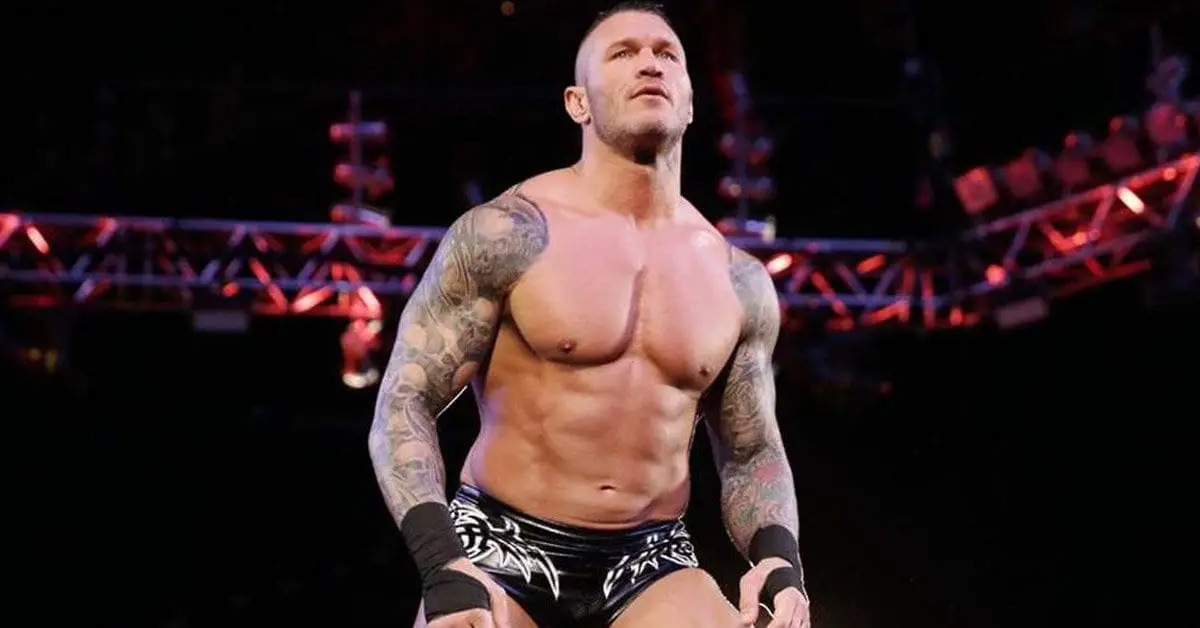 Randy Orton hasn't appeared in WWE for more than a year and there is a possibility that we might never see him wrestle again. 
Randy Orton's father Bob Orton Jr. had an interview with WrestleBinge with SportsKeeda where he revealed that the doctors had advised Randy Orton to retire from the in-ring competition. 
However, that doesn't mean The Viper will hang off his wrestling boots for good. Bob Orton Jr. also stated that Randy Orton has been training to make his much-anticipated return. Randy will do what he wants even though the doctors told him to step away from the in-ring competition. 
The news of Randy Orton's back injury first came out in May last year. He also underwent back surgery in November 2022. His wife also shared some pictures of the same on her social media handles. 
Now, only an appearance from Randy Orton can clear all these doubts surrounding his retirement. However, if he decides to retire this very year, then he will certainly go down as one the greatest and most decorated WWE superstars of all time. 
We wish a speedy recovery to Randy Orton as we also don't want to see him retire just yet.