CM Punk in Talks For Pro-Wrestling Return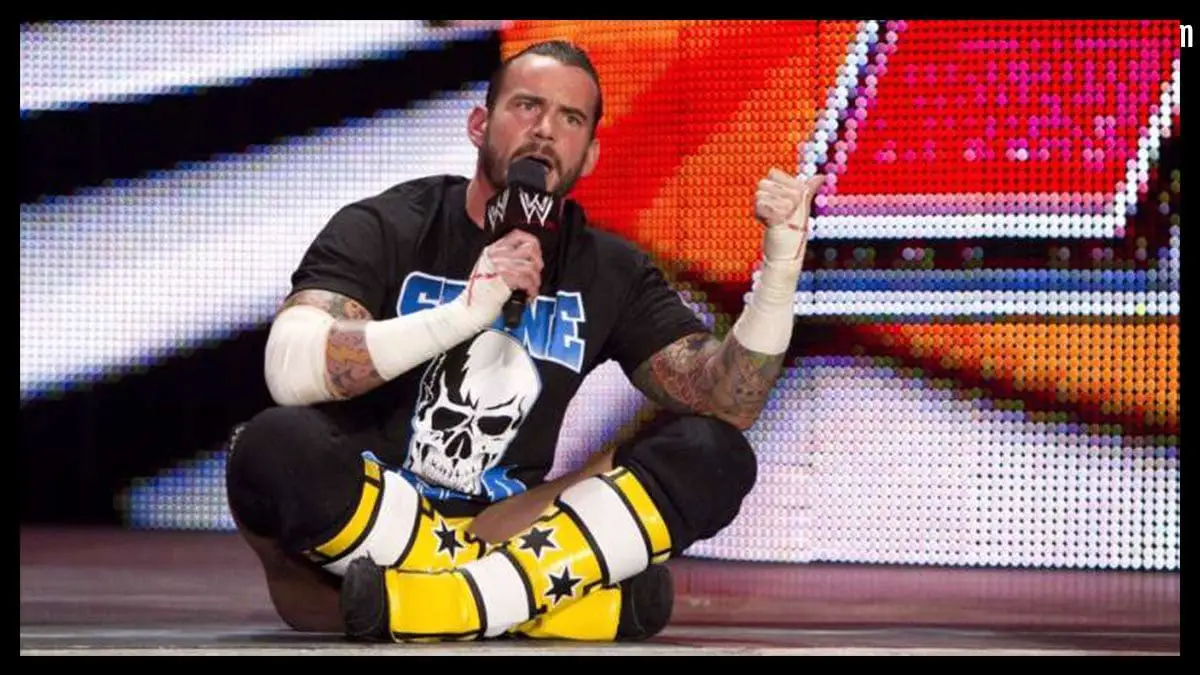 CM Punk is mulling over an in-ring return after 7 years of being away from pro-wrestling.
As per a report from Fightful Select, CM Punk is in ongoing talks for a return. The report mentions that AEW is indicated as the most likely landing point at this time.
However, there is no confirmation that a contract has been signed between AEW and CM Punk though. If there are any creative plans in place, they are kept as a well-guarded secret. The report also mentions that other companies are also in talks with CM Punk.
CM Punk left pro-wrestling in 2014 when he walked out of WWE. He had a stint with UFC where he took part in two bouts but failed to win either of them. He worked on WWE Backstage show on FS1 and appeared in multiple episodes as an analyst.
CM Punk earlier mentioned that AEW sent him an offer via text message. But the talks did not go ahead more than that.
Keep tuned in for more updates on CM Punk and more wrestling news.