John Cena's Injury is a Misdirection from WWE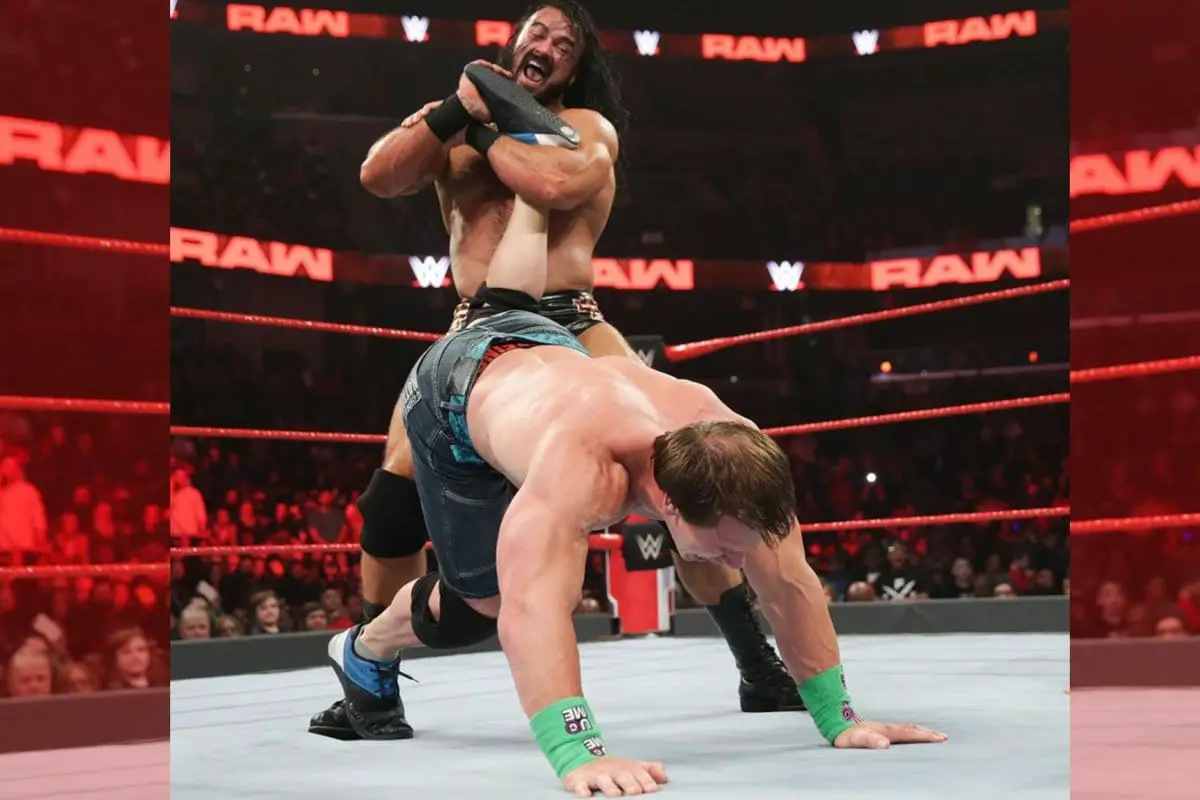 Dave Meltzer, on the latest edition of Wrestling Observer Radio, has claimed that the reported injury to John Cena is a facade created by WWE to write him off the Royal Rumble PPV event and the original plan was to show Lars Sullivan injuring Cena on this week's episode of RAW.
Cena returned to action in WWE in December last week participating in RAW and SmackDown episodes, showing up in Live events and even announced his entry for the Royal Rumble. He was part of Fatal 4-Way match for the no. 1 Contender on last week's RAW episode where he was pinned buy Finn Balor. He then endorsed Balor to win against Brock Lesner at Royal Rumble. This Monday, out of the blue, it was reported that Cena was injured the Fatal 4-Way match by an ankle lock from Drew McIntyre, putting his participation for Royal Rumble in doubt. In the video posted by WWE, Cena was seen hobbling during the final minutes of the RAW episode last week.
However, Meltzer reported earlier this month that WWE is planning for a match between Lars Sullivan at Wrestle Mania. The original story would have been Sullivan attacking Cena last week and injuring him in the process. This would have given Cena time to shoot for his next movie and would have built up their face off at Wrestle Mania upon Cena's return.
Although not confirmed, Sullivan is said to be dealing with a personal and private issue that caused him to be unable to make his debut recently. WWE is said to be supporting him at this time. He has not wrestled since November 17th on the preshow for Takeover: WarGames II.
As of now, it is officially not confirmed whether Cena would participate in Royal Rumble and speculations are rife that he will now face Drew McIntyre at Wrestle Mania. Whether it is a work from WWE or the injury is real? What do you think?