Brock Lesnar: Age, Height, Weight, Wife, Children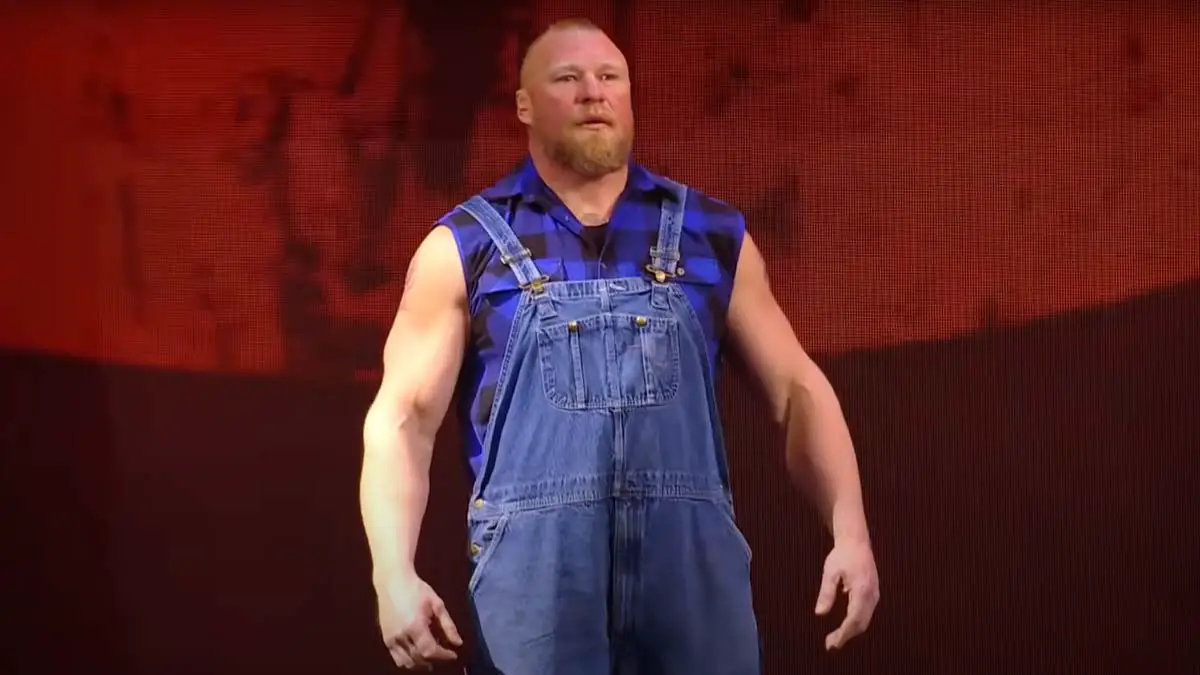 Brock Lesnar is one of the most famous sportsperson in the last two decades. In his journey from amateur wrestling to WWE, NFL, UFC, and then back to WWE, Lesnar has always been a star. But despite so much spotlight on him, he has managed to keep his private life under wraps mostly.
However, here we are to answer some of the basic personal details that people keep searching related to Brock Lesnar.
What is Brock Lesnar's Date of Birth?
Brock Lesnar was born on July 12, 1977. He celebrated his 44th birthday just before returning to WWE at Summerslam 2021.
What are Brock Lesnar's Height and Weight?
The Beast Incarnate is 6 feet and 3 inches tall. As of WWE Crown Jewel 2021, the Beast Incarnate weighs 286 pounds. While in UFC, Lesnar competed in the Heavyweight division, where he had to weigh under 265 lbs. Lesnar consistently weighed in between 264 to 266 lbs during his UFC career.
Sable – Brock Lesnar's Wife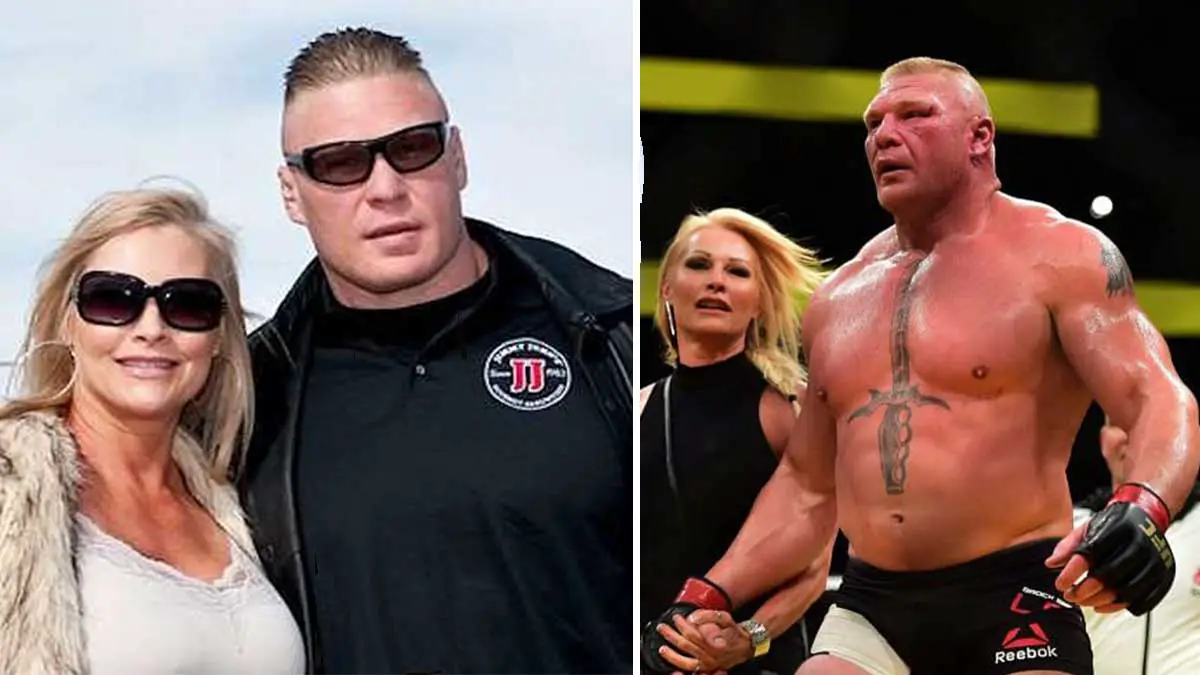 Brock is currently married to former WWE star Sable. Real name Rena Marlette Greek, she is a former WWF Women's Champion and worked with WWE from 1996 to 2001 and again in 2003-04. After being active in gymnastics and other sports in her younger days, Rena became a model in 1990. Rena married boxer and professional wrestler Marc Mero, which led to her transition to WWE. Sable featured in April 1999 of Playboy Magazine, which is one of the most selling editions of the magazine.
After her split with Mero in 2004, Sable started dating Lesnar and the couple got engaged that year itself. After two years of dating, Lesnar and Sable got married on May 6, 2006.
How Many Children does Brock Lesnar Have?
Before he got married to Sable, the Conqueror was engaged to Nicole McClain until 2003. Lesnar and McClain had twins – a son named Luke and a daughter named Mya. Mya Lesnar is a state champion in juniors shot-put in Minnesota. Luke is an ice-hockey player. Brock is also a step-dad for Rena's daughter Mariah from her first marriage with Marc Mero.
Sable and Lesnar also have two sons of their own. Their first son, Turk, was born on June 3, 2009. Their second son, Duke, was born a year later on July 21, 2010.