Braun Strowman to Join SmackDown's Roster After WWE Return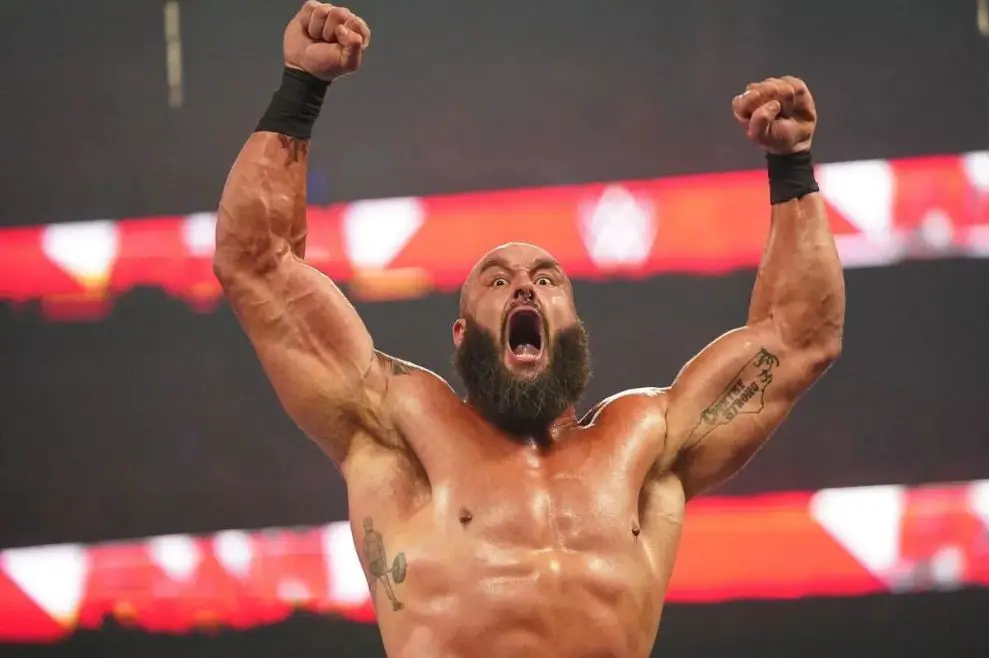 The Monster Among Men, Braun Strowman finally returned to WWE after a gap of more than one year and is set to be a part of WWE SmackDown moving forward. 
Braun Strowman appeared on the September 5 episode of Raw during a fatal-4-way no. 1 contender tag-team match. He single-handedly dominated all eight wrestlers. 
According to PWInsider, Braun Strowman will join SmackDown's roster as a babyface. Strowman's appearance on Raw indicated that he would be a heel but that won't be the case. 
Braun Strowman was released by WWE on June 2 due to budget cuts. He wrestled his last match in WWE at WWE WrestleMania BackLash 2021. 
After getting released, Brau Strowman started his own promotion named "Control Your Narrative" along with a former WWE superstar EC3. 
The talk about Braun Strowman's WWE return started ever since Triple H became the head of Talent Relations and Creative. 
Now, it will be interesting to see who Strowman targets on the September 9 episode of WWE SmackDown.