Becky Lynch & Asuka Agree to A Title Match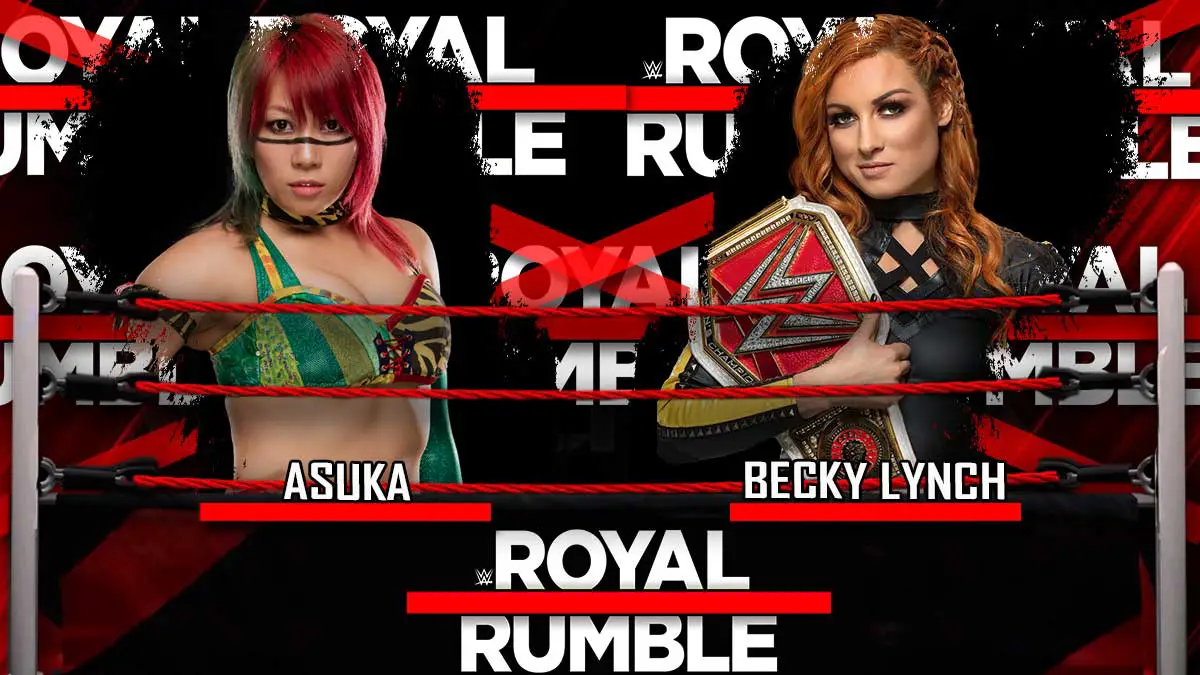 WWE RAW Women's Champion Becky Lynch has agreed to a single match with Becky's title on the line for a future date.
Becky Lynch and Asuka battled at Royal Rumble 2019 in the match for WWE SmackDown Women's Championship. That match saw Asuka defeating Becky cleanly by submission with the Asuka Lock and retaining her title.
The rivalry was reignited at the RAW episode of 7 October where Asuka pinner Becky after spitting the Green mist on her face. Since then, Becky and Charlotte have had multiple matches against the Kabuki Warriors but they were unable to get the clean win.
Their most recent match was the WWE TLC main event match where Kabuki Warriors retained the titles once again.
After that loss, Becky Lynch addressed Asuka during her promo at RAW last week. After claiming that WWE is trying to protect her by not booking her against Asuka, Becky put out the challenge for Asuka.
This week at RAW, Becky came out to the ring and repeated a similar promo. Asuka also headed out and mocked Becky for a bit. But she also made her intentions clear that she wants to become "Asuka 2 Belts." Getting the hint, Becky agreed that she will put her title on the line if that what gonna get Asuka in the ring against her.
Although not confirmed yet, their match is likely to be scheduled for WWE Royal Rumble 2020 PPV. A few days back, Dave Meltzer confirmed that WWE, especially Paul Heyman, has been working on this feud for a few months now, to lead everything to the match at Royal Rumble.