Becky Lynch Advised Ronda Rousey Not to Come Back Because She's Still on Top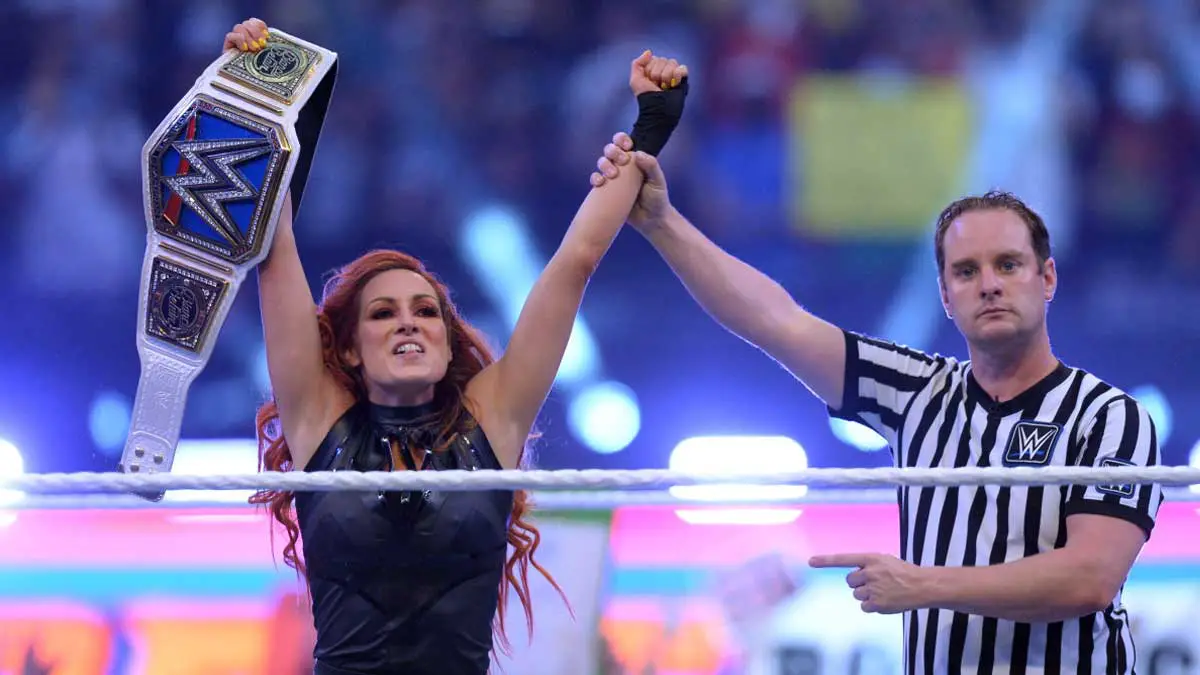 The current SmackDown Women's Champion Becky Lynch recently gave a piece of advice to Ronda Rousey and told her not to come back. 
Becky Lynch had a chat with TMZ Sports where she stated "Don't, cause I'm still on top." She also added that Ronda Rousey wouldn't like it and advised her not to make her return. 
Ronda Rousey's last WWE appearance was at the main event of WrestleMania 35. It was a triple threat match in which Becky Lynch emerged to the top. 
Ronda Rousey recently gave birth to a daughter on September 27. However, there are still no words on when or whether she will return or not. On the other hand, Becky Lynch gave birth last year in December and finally made her return at this year's SummerSlam to win the SmackDown Women's Championship. 
Becky Lynch is all set to face Sasha Banks at this Friday's SmackDown before defending her championship in a triple threat match against Sasha Banks and Bianca Belair at WWE Crown Jewel on October 21.