Batista one sentence promo; Elias at MetLife Stadium
Batista appeared at RAW again this week to hype his match against Triple H at WrestleMania 35. After the No Holds Barred stipulation, another clause was added to the match last week that if Hunter loses, he will have to retire from his in-ring career.
Batista entered the ring and silently pointed to the Titantron where a montage video of him defeating Triple H multiple times in his career was rolled out(Batista is undefeated against HHH in singles matches). He then took his glasses off, stared into the camera and said, "Hunter, Kiss my Ass". He then dropped the mic and moved away from the ring.
After a series of promos last week from the streets of New York, Elias was outside the MetLife Stadium this week to hype his WrestleMania performance. He told us that there will no interruption at WrestleMania during his performance.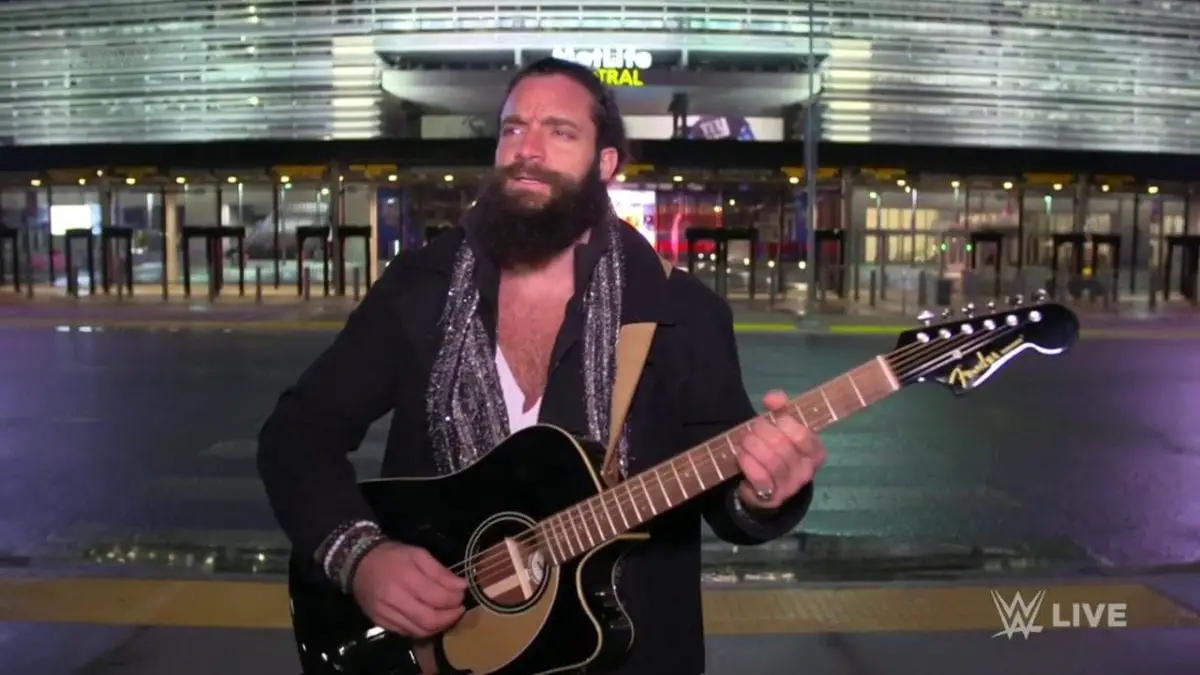 He hyped his performance saying that Jay-Z, Beyonce, Bruce Springsteen, they have all played at MetLife but after Sunday, nobody would talk about them, it would be all Elias. Nobody would remember Seth Rollins, Brock Lesnar, Becky Lynch, Ronda Rousey or Kofi Kingston on the show, we would be all about him and his WrestleMania Moment when over 80,000 people will decide to walk with Elias.