Alexa Bliss to Host a Talk Show on RAW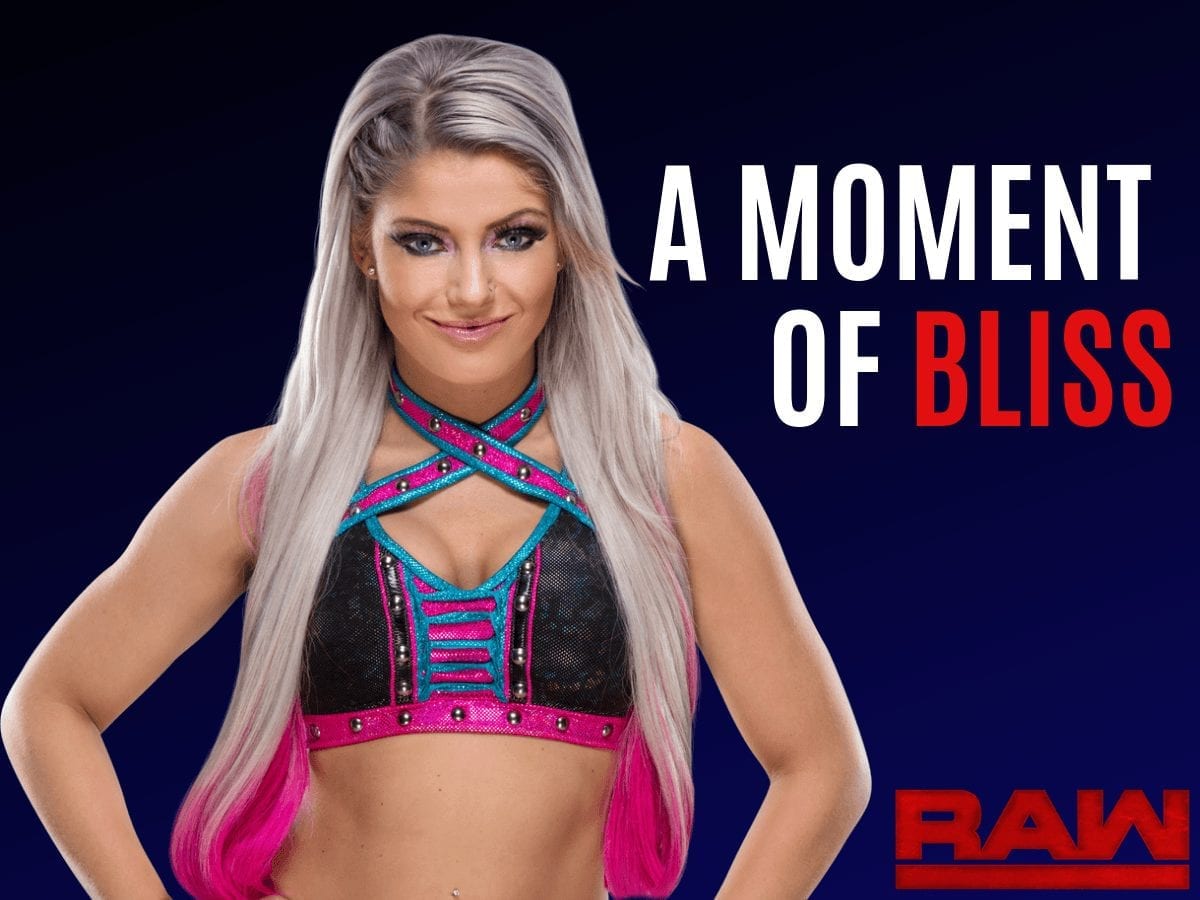 Alexa Bliss will become the first Women superstar to host a talk show in WWE when she will host RAW women's Champion Ronda Rousey.
This segment comes as a part of keeping Bliss on the show until she recovers from her injury. The segment will be entitled "A Moment of Bliss". She has used the same name for her pre-taped vignette videos for mocking her opponents in the past.
Bliss has recently been involved in a non-wrestling role for the last few weeks. She worked as the assistant to then-acting general manager Baron Corbin. Later, she supervised the women's division of WWE. Alexa Bliss has had a great year, being at the forefront of the Women's Division for most of it.
Unfortunately, her injuries have kept her on the shelf for a while. While injured, Alexa Bliss has been constantly on screen, as an Authority Figure. She was made the heel counterpart to Baron Corbin when he was in charge.