Rumor: Alexa Bliss Getting Her Own Audio Podcast by WWE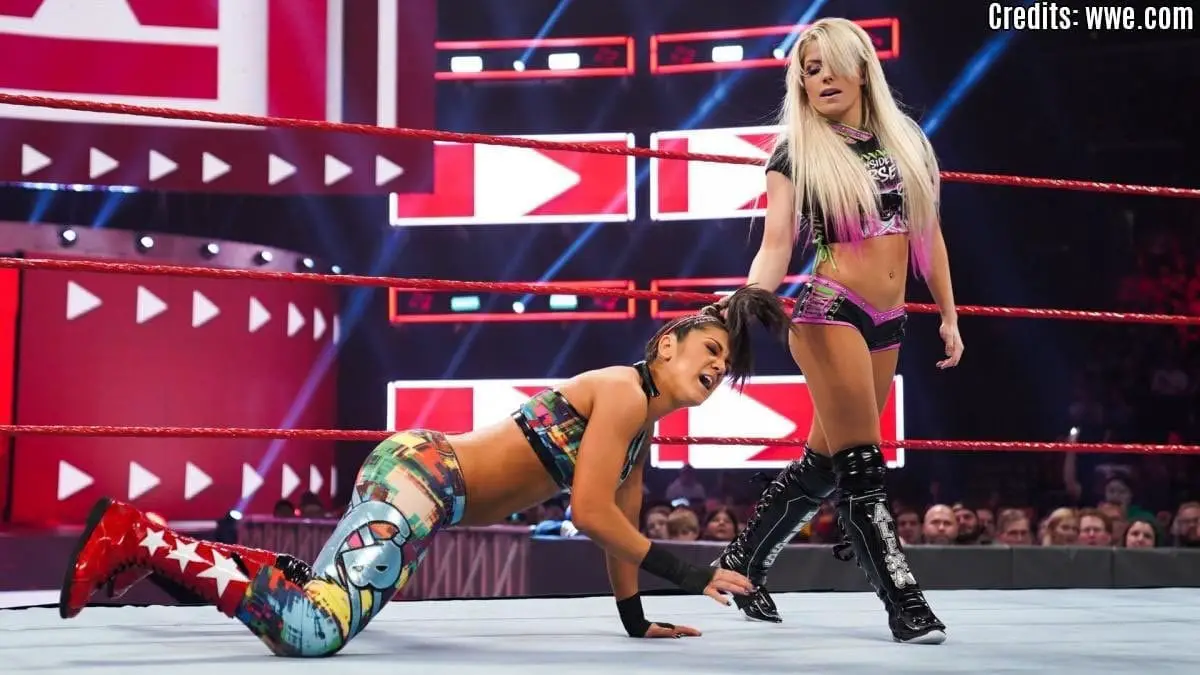 WWE might soon announce a new Audio podcast to be hosted by Alexa Bliss.
WWE, in partnership with Endeavor Audio, has started two new Audio Podcasts over the last few months. "After the Bell" with Corey Graves started back in October. The second podcast, New Day: Feel The Power, started in late November hosted by the current WWE SmackDown Tag Team Champions The New Day.
Now, it might be time for another WWE podcast. PW Insider has reported that Alexa Bliss might be getting her own WWE podcast now. PWInsider is also reporting that Bliss is set to record the pilot for her show in the next few weeks. Currently, any name is not assigned to the show, neither are the details about the premiere date.
The podcast is certainly good news for Alexa Bliss. Bliss had more off-time from WWE TV than on it due to several injury issues and she would get to take on different projects in the downtime.
First, it was a concussion back in October last year. Those issues continued until May this year and she only got to do very few matches. However, WWE got her doing a talk show segment during that time titled "A Moment of Bliss."
Bliss then went on to have a few SmackDown Women Championship matches against Bayley in June and July, before becoming WWE Women's Tag Team Champion with Nikki Cross. However, she suffered some shoulder issues which again kept her from working matches for another couple of months.