AEW Releases: List of Wrestlers Released by AEW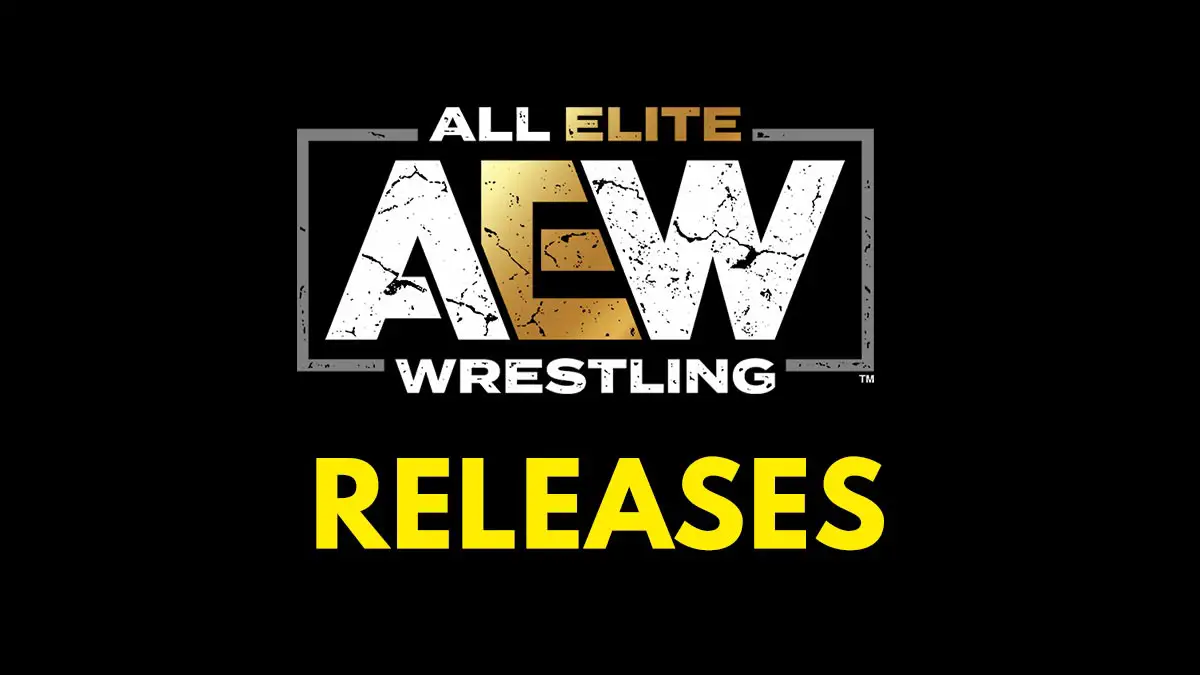 One of the things that All Elite Wrestling is praised in its early days is good treatment of their talent, in contrast to WWE where many have found to be sidelined, not getting used and ultimately getting released or asking to be released. This also shows in the number of wrestlers that AEW have released in the three years since the promotion was formed.
Here, we will cover the list of wrestlers and other staff members who have been released by AEW and what they are doing currently.
Kylie Rae
When: August 2019
Story: Kylie Rae was the first wrestler who was released from AEW. Rae was part of the first-ever AEW PPV- Double or Nothing 2019 – where she was pinned by Britt Baker to take the loss in a fatal 4-way match. She was scheduled to face Leva Bates at Fyter Fest next month but she reportedly did not show up. AEW President Tony Khan announced later that Rae had asked for a release from the contract.
Where is Kylie Rae now? After her AEW stint, Rae signed with IMPACT Wrestling in October 2019. After working with the company for a year, Rae announced her retirement from pro-wrestling in October 2020. She has since returned to the ring for NWA and other independent promotions.
CIMA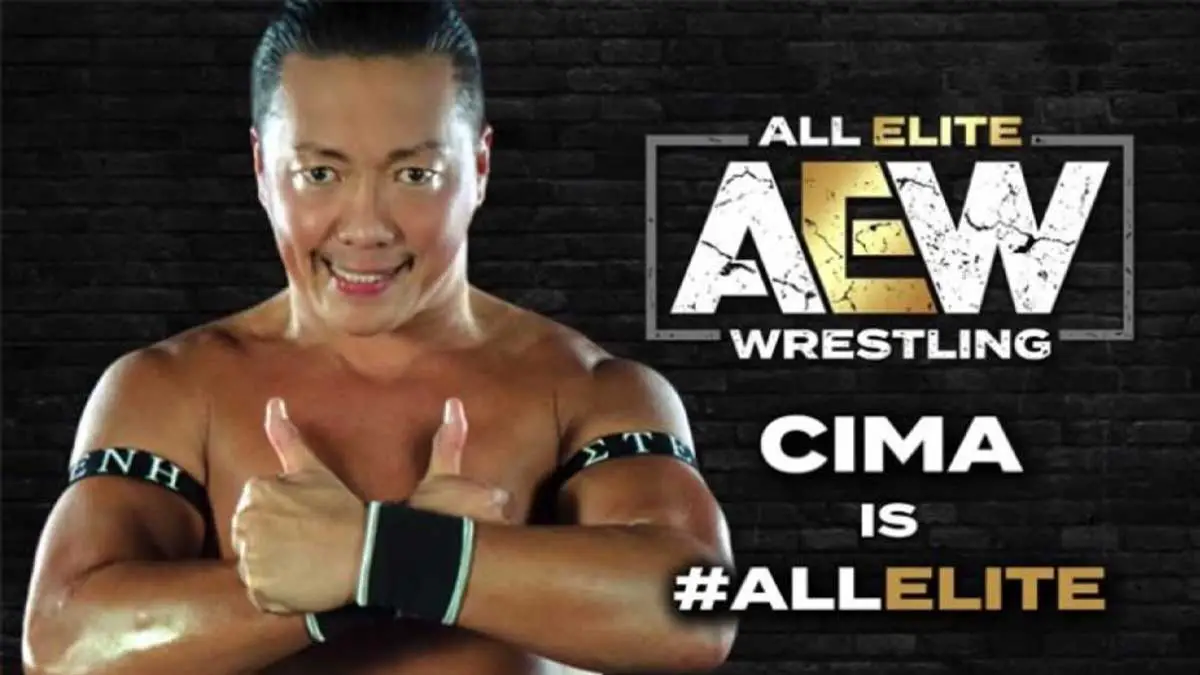 When: April 2020(approximate)
Story: CIMA and Strong Hearts team featured in many matches in AEW in the early days of promotion. However, CIMA was silently removed from the AEW roster page sometime in 2020. It is speculated that the release came due to travel restrictions in the times of COVID-19.
Where is CIMA now? Real name Nobuhiko Oshima, CIMA is currently the president of Oriental Wrestling Entertainment promotion in China. He features in-ring regularly for several promotions.
Sadie Gibbs
When: August 2020
Story: Sadie Gibbs is an English Citizen and was unable to travel to the United States due to COVID-19 travel restrictions. She was therefore released from the company in August 2020. Gibbs appeared in just 3 matches for AEW.
Where is Sadie Gibbs now? Sadie Gibbs announced her retirement from pro-wrestling in April 2021 via Instagram post.
Jimmy Havoc
When: August 2020
Story: Jimmy Havoc was accused of domestic abuse and rape during the Speaking Out Movement in June 2020. It was also reported that Havoc physically assaulted a fan during an earlier event. On 19 June 2020, AEW released a statement that Jimmy Havoc is receiving treatment and counseling to overcome mental health and substance abuse challenges and his employment status will be re-evaluated upon the completion of rehabilitation. Havoc was later removed from the AEW roster page.
Where is Jimmy Havoc now? There is no news or reports regarding Havoc ever since his release from AEW.
Bea Priestley
When: August 2020
Story: Bea Priestley was one of the regulars on AEW Dynamite & AEW Dark shows. However, she was unable to travel to TV tapings during coronavirus pandemic as she is based in Japan. This led to AEW releasing Priestely from her contract in August 2020.
Where is Bea Priestley now? Priestley worked with New Japan Pro Wrestling for about a year. She has since signed with NXT UK and is working there under the ring name Blair Devonport.
Ivelisse
When: April 2021
Story: Ivelisse joined AEW in 2020 and featured heavily across Dynamite & Dark episodes. However, there were reports of Ivelisse having backstage heat due to her attitude issues. She was eventually released from AEW in April 2021. Ivelisse has accused Thunder Rosa of tarnishing her reputation with AEW officials.
Where is Ivelisse now? Ivelisse has continued to work with several promotions even when she was contracted with AEW.
Shanna(Contract Expired)
When: May 2021
Story: AEW reportedly decided not to renew Shanna's contract once it expired in May 2021. Shanna signed with AEW in November 2019 in what is believed to be an 18-month contract. She was not used much since 2020 and appeared in just 2 matches since February 2021.
Awesome Kong
When: May 2021
Story: Awesome Kong has not been seen in AEW since early 2020. Her last match in AEW came on 1 January 2020. Kong has been busy with some projects in Hollywood during that time. She is also suffering from some back issues and has decided not to continue with an in-ring career.
Where is Awesome Kong now? Awesome Kong is working in some TV series and movies. Kong was inducted to IMPACT Wrestling Hall of Fame in October 2021.
Big Swole(Contract Expired)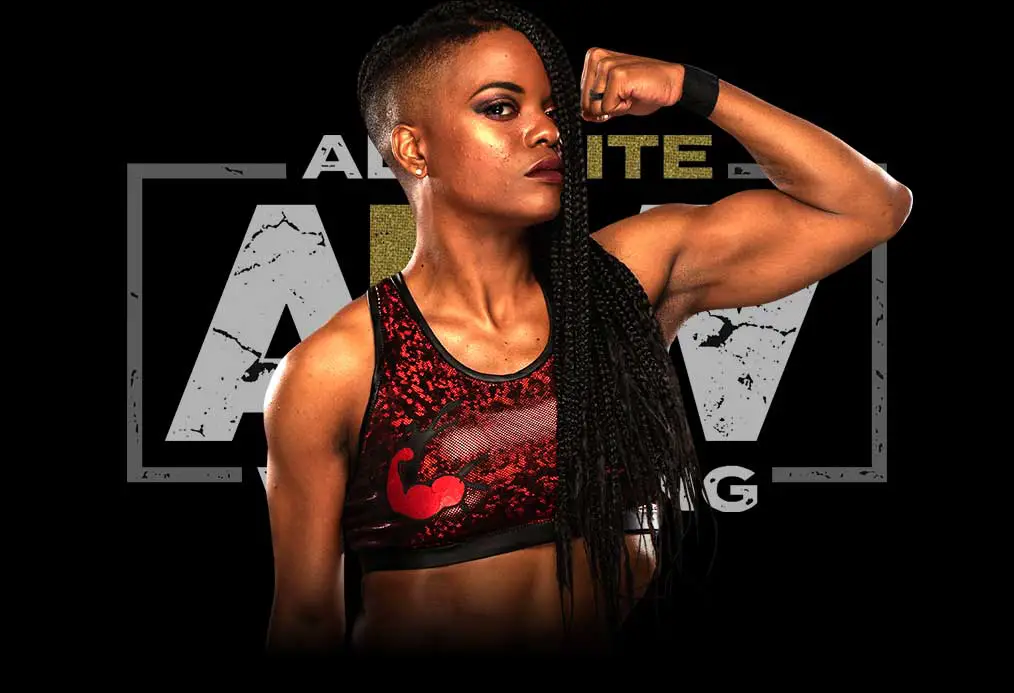 When: November 2021
AEW decided not to renew Big Swole's contract after it expired in November 2021. Swole released a statement on her Instagram to confirm this. She was last seen in AEW on AEW Dark episode in September 2021.
Lio Rush(Contract Expired)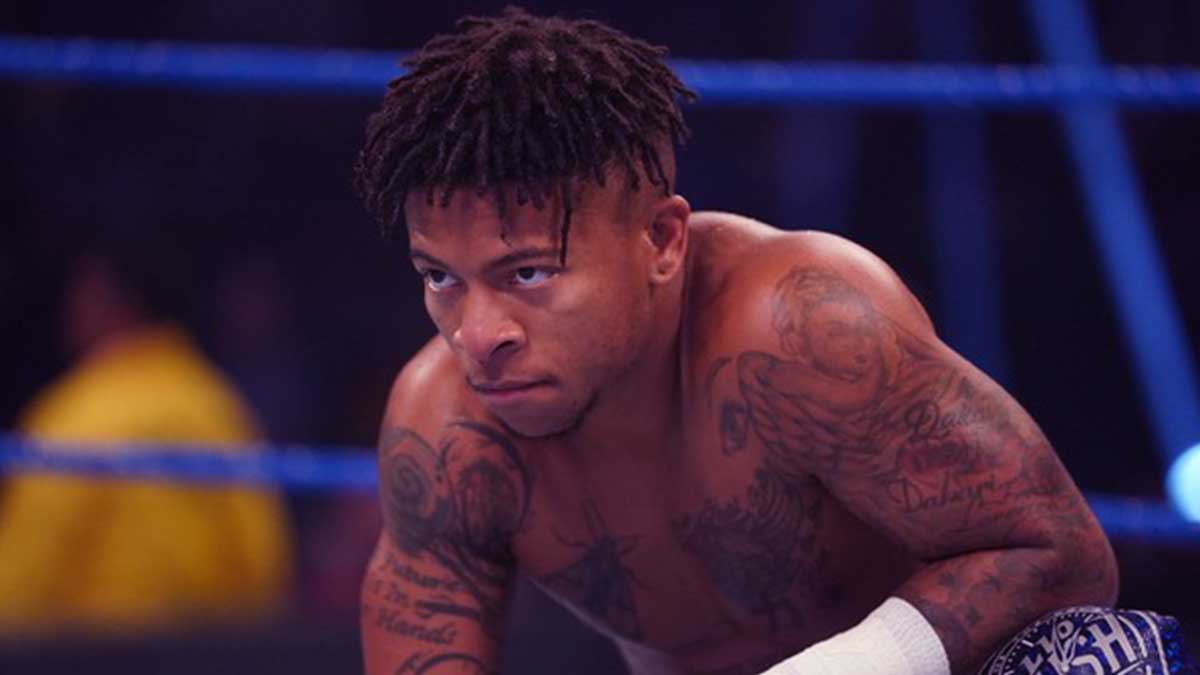 When: February 14, 2022
Lio Rush signed a short-term deal in late 2021. His contract with AEW ended on February 14, 2021. The two parties decided not to renew the contract further after some disagreements over diversity issues.
Cody Rhodes(Contract Expired)
When: February 15, 2022
One of the founding members and Executive VP of AEW, Cody Rhodes' contract with AEW expired at the end of 2021, but he stuck to the promotion until the mid of February 2022, working on a handshake deal. He parted ways with AEW on February 15, 2022.
Brandi Rhodes(Contract Expired)
When: February 15, 2022
Brandi exited AEW along with Cody in February 2022. She was worked as the Chief Branding Officer in AEW since its inception, while also worked on-screen since the initial days in the promotion.
Jeoy Janela(Contract Expired)
When: April 30, 2022
Joey Janela's original 3 years contract expired on April 30, 2022, which he signed in the early days of AEW. He continues to be involved heavily in the independent circuit.
Stu Grayson(Contract Expired)
When: April 2022
As per reports, Stu Grayson's contract expired sometime in April 2022 and he is now removed from AEW's roster page.
Marko Stunt(Contract Expired)
When: March 2022
Marko Stunt, part of Jurassic Express, is not seen in AEW since early 2021. However, his contract only expired sometime in early 2022. AEW decided not to renew his deal.
Jake Atlas
When: June 2022
Jake Atlas signed with AEW in early 2022, but he was soon caught with an injury bug. The release came after a domestic violence case was registered against Atlas in late May 2022.
Alan "5" Angels(Contract Expired)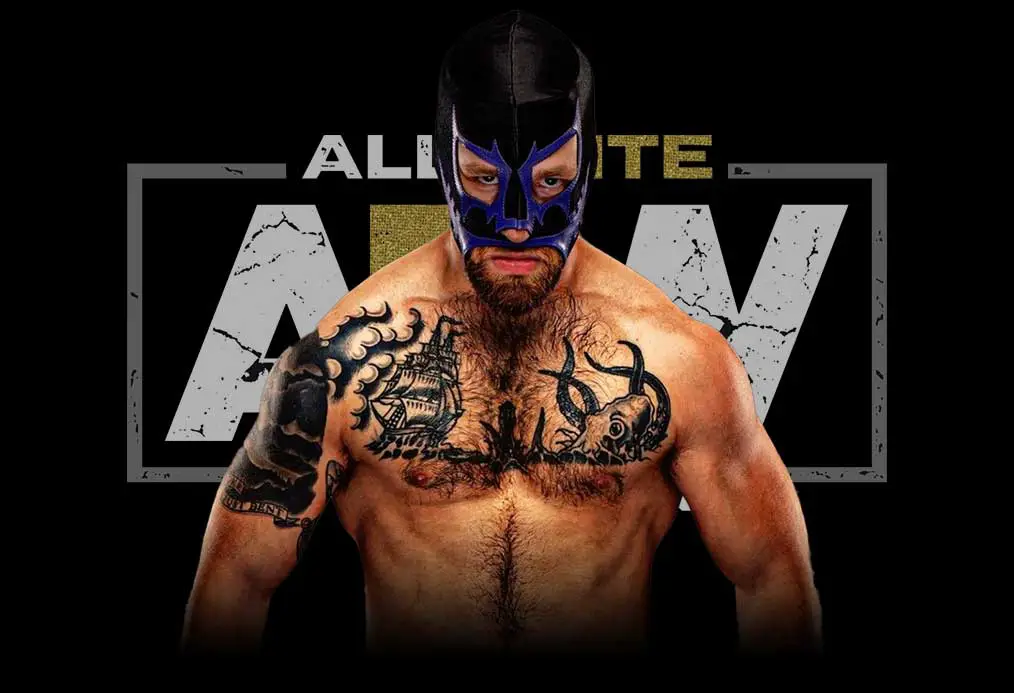 When: June 2022
Alan Angel was told by AEW that his contract will not be renewed after it expires in June 2022.
---
Apart from these names, AEW has released some members of the broadcast team also. Those names are as below:
Alicia Atout
"Golden Boy" Alex Mendez
You can also check here for the latest WWE Releases.