Former UFC Fighter Bubba McDaniel Arrested After Road Rage on Deadly Conduct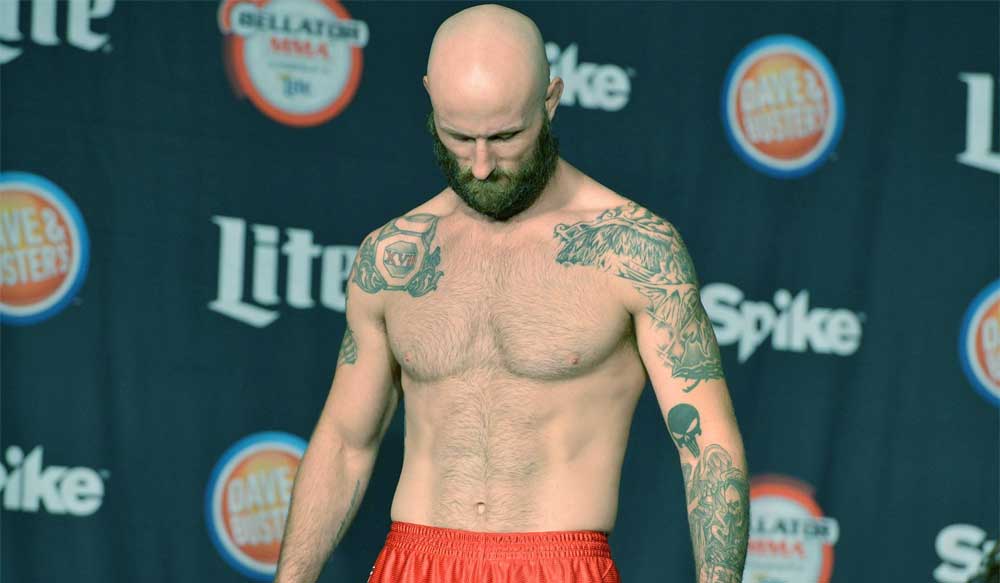 Former UFC Fighter, Robert "Bubba" McDaniel has been arrested for a road incident that happened back in 2020. 
McDaniel was arrested on Wednesday and was released on Thursday from Wichita County Jail on a $50,000 bond. He was charged with deadly conduct related to the road incident that took place on August 15 last year. 
On May 5, A Wichita Country grand jury indicted McDaniel with serious intensified assault with a deadly weapon. It was very rare for a jury to indict a person with a different charge that he was arrested for. 
According to the allegations that were mentioned in the documents of the court, McDaniel fired two bullets from a handgun. He is suspected to fire a gun after a dispute between him and another driver. 
Right after coming out of the prison, McDaniel even went live on Facebook where he revealed his side of the story to everyone. According to him, someone was threatening his family and he only defended him. He also stated that he already lost his son and is not ready to lose another one of his children.