Bill Algeo vs Alexander Hernandez Set for UFC Vegas 80 Event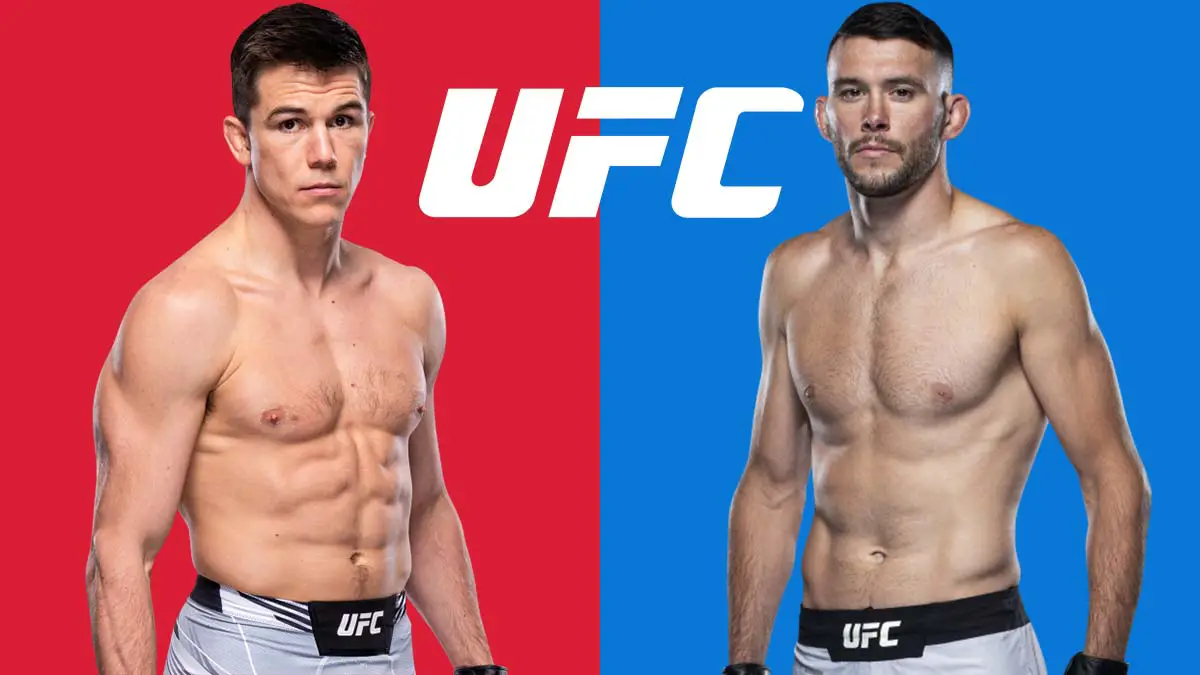 Bill Algeo vs Alexander Hernandez's fight is reportedly set for UFC Vegas 80 event.
According to MMA Betting Expert MagicM MMA, Algeo and Hernandez are set to clash in a lightweight bout at the UFC's October 7 event in Las Vegas.
Per my sources, Alexander Hernandez will fight Bill Algeo on October 7th.

— MagicM MMA (@MagicM_MMA) August 3, 2023
Bill Algeo has won three out of four bouts since the start of 2022 in UFC. Algeo was recently active in a grappling bout against Andrew Kochel at Fury Pro Grappling 7 event, where he lost by submission. Before that, he defeated TJ Brown at UFC Kansas City event in April this year.
Alexander Hernandez has won two fights and lost three in his five recent bouts. Hernandez's recent bout was against Jim Miller at UFC Fight Night event on February 18, 2023, where he lost by unanimous decision. Hernandez broke his two-fight losing streak by defeating Jim Miller.
UFC Vegas 80 is set to take place on October 7, 2023, in Las Vegas, NV. This is the third match reported for the event so far. A lightweight bout is set for the event between Drew Dobber and Ricky Glenn.