WWE SmackDown July 21 Episode to Air on FS1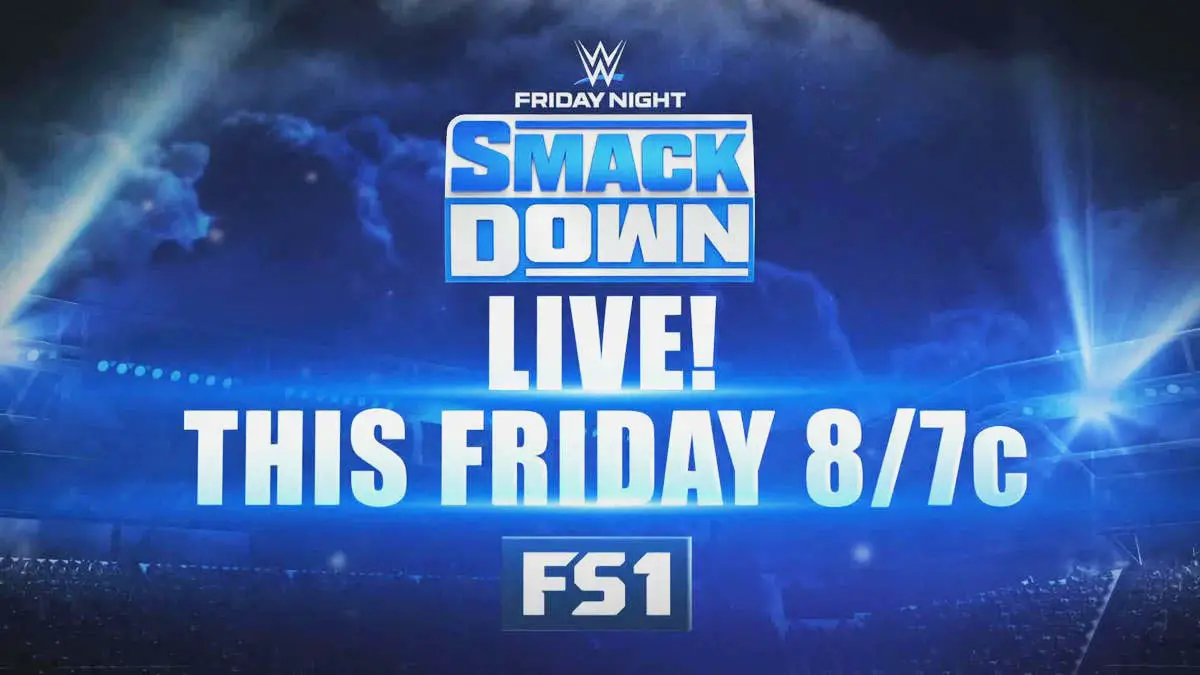 There is a change in the broadcast plan for July 21, 2023 WWE SmackDown episode.
WWE SmackDown airs on FOX network in US every Friday. But, that will not be the case for July 21 episode as it is scheduled for FS1(FOX Sports 1). The upcoming programming schedule for FS1(via TVInsider) has revealed this change.
The schedule is changed because Fox Network will telecast FIFA Women's World Cup at 9 PM ET that night. US Women's National Soccer(Football) Team is set to take on Vietnam. It remains to be seen if other episodes of SmackDown also get shifted due to FIFA Women's World Cup.
Upcoming WWE SmackDown to air on FS1 https://t.co/VRPutWLWsx

— Wrestling Observer (@WONF4W) July 10, 2023
This is not the first time SmackDown will be live on FS1, as FOX shifts SmackDown telecast whenever other live sports coincide with its programming. On December 2, 2022, an NCAA college football game between USC and Utah was scheduled which resulted in SmackDown shifting to FS1. The same thing happened on October 8, 2022, again because FOX had to telecast the MLB World Series.
There are no matches announced for July 21 SmackDown so far. Although, Roman Reigns is expected to be part of the show as the build-up for SummerSlam 2023 continues.