WWE Nixed Intercontinental Championship from WWE Day 1 Card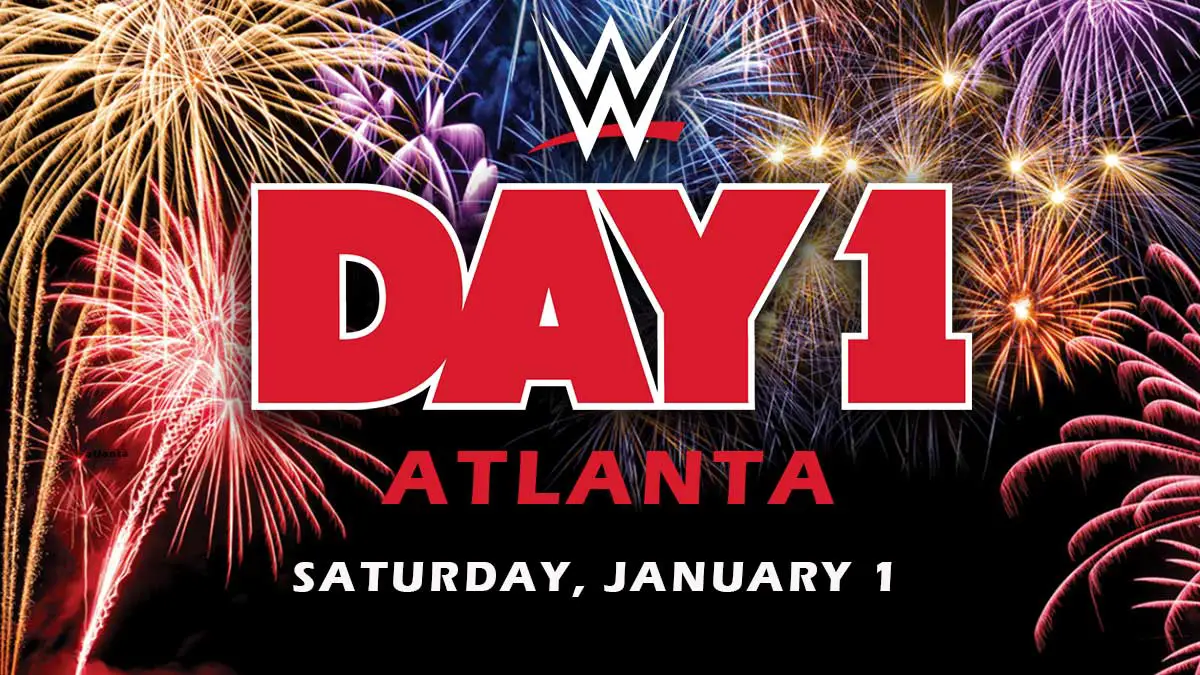 WWE has nixed the Intercontinental Championship between Shinsuke Nakamura and Sami Zayn from the card of the WWE Day 1 PPV event. 
As of now, WWE hasn't provided the reason behind this cancellation but it is speculated that it might be related to the recent Covid outbreak. 
Recently, a lot of talents and staff members have been tested positive in WWE. A week ago, Seth Rollins confirmed that he tested positive and earlier today Roman Reigns confirmed the same by sharing a tweet. 
So, there is a possibility that one between Shinsuke Nakamura and Sami Zayn caught Covid which forced WWE to cancel the Intercontinental Championship match.
Sami Zayn is a former Intercontinental Champion who became the #1 contender by winning the 12-man Gauntlet match. 
It is still unclear when and how WWE will reschedule this bout but the fans might get an update on the forthcoming episode of SmackDown.