WWE Elimination Chamber 2022 Announced in Saudi Arabia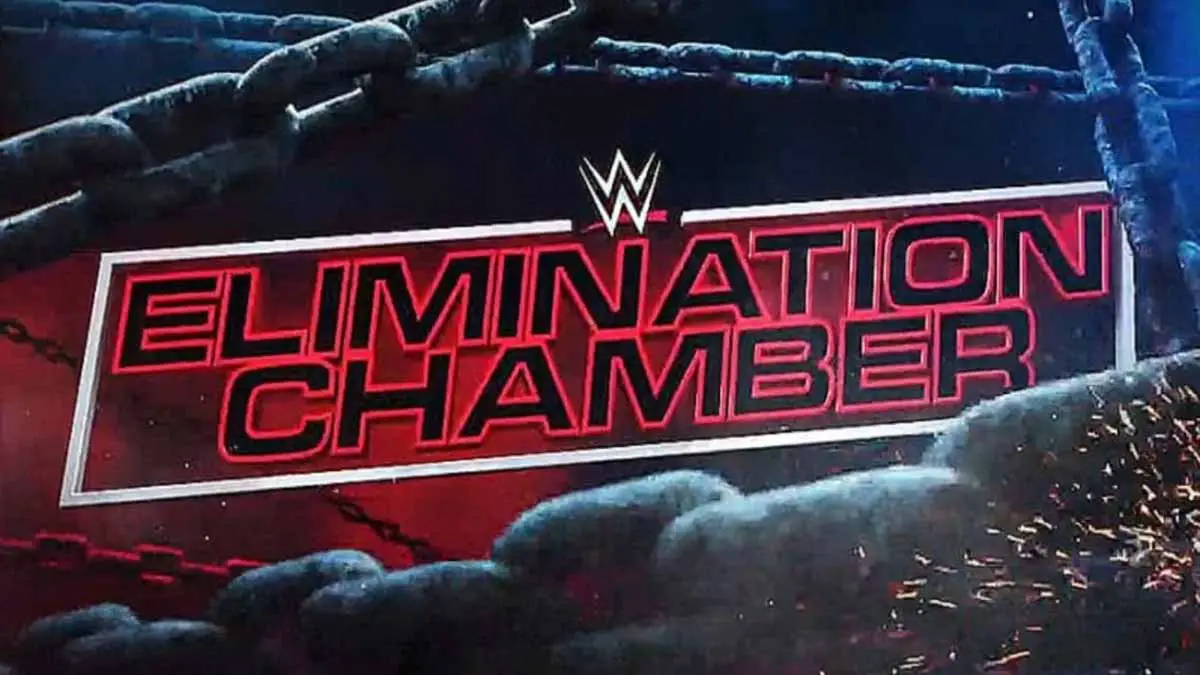 WWE Elimination Chamber 2022 premium live event will air from the world's largest pillarless Superdome.
WWE has announced the next Elimination Chamber event will take place on February 19, 2022. The show will air from the newly built Jeddah Super Dome in Jeddah, Saudi Arabia. WWE has held previous events in Jeddah at King Abdullah International Stadium and Mohammad Abdu Arena on the Boulevard.
There were reports last week which confirmed that WWE is planning to hold an Elimination Chamber match at the Saudi Arabia event. Reports also emerged that the plan is also to rebrand Elimination Chamber as WrestleMania Chamber event, much like WrestleMania Backlash last year.
WWE has used Elimination Chamber matches to find the new World title challenger for WrestleMania in the past. However, it was not the case last year. The first chamber match at the 2021 event was #1 contender match for the Universal Championship. Daniel Bryan won that match and faced Roman Reigns immediately afterward. Drew McIntyre defended WWE Championship in the main event Chamber match.
This will be the third WWE premium live event(or read PPV) of the year 2022 after Day 1 on January 1 and Royal Rumble on January 29. Also, this will be the seventh WWE premium event in Saudi Arabia.
Elimination Chamber is expected to be the only premium live event between Royal Rumble and WrestleMania this year. Check this link to keep track of the upcoming WWE PPV events.