WWE Announces New "Pitch Black" Match for Royal Rumble 2023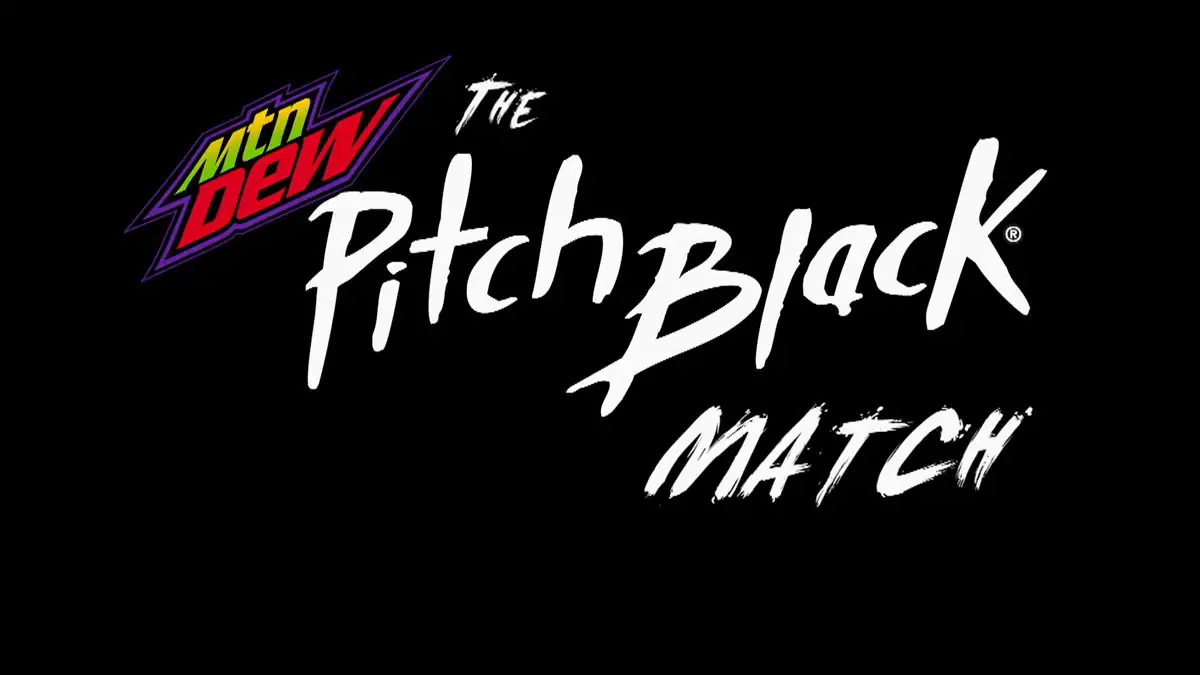 WWE has announced a new gimmick match called "Pitch Black match" for Royal Rumble 2023 PLE.
The match was revealed in a video posted on WWE's Twitter Account. It can be expected that lights will be dimmed down in the ring during the match or might go all the way down.
WWE has pitched that "anything can happen" during this match which is sponsored by the Mountain Dew Pitch Black energy drink that is relaunching in the US in January.
The teaser includes the footage from WWE Hall of Famer Edge's return at SummerSlam 2022 along with Bray Wyatt's footage from his return at Extreme Rules event.
It has been rumored for a while that Bray Wyatt and LA Knight will clash in a gimmick match at Royal Rumble. It was speculated that it will be the Pitch Black match. However, with Edge's footage being used in the teaser, the stipulation might be used in Edge vs Finn Balor match.
WWE Royal Rumble 2023 event will feature signature men and women Royal Rumble matches. Pitch Black match is just the third match confirmed for the show. The event is slated to take place on January 28, 2023, at Alamodome in San Antonio, TX.