Vickie Guerrero's AEW Contract Expires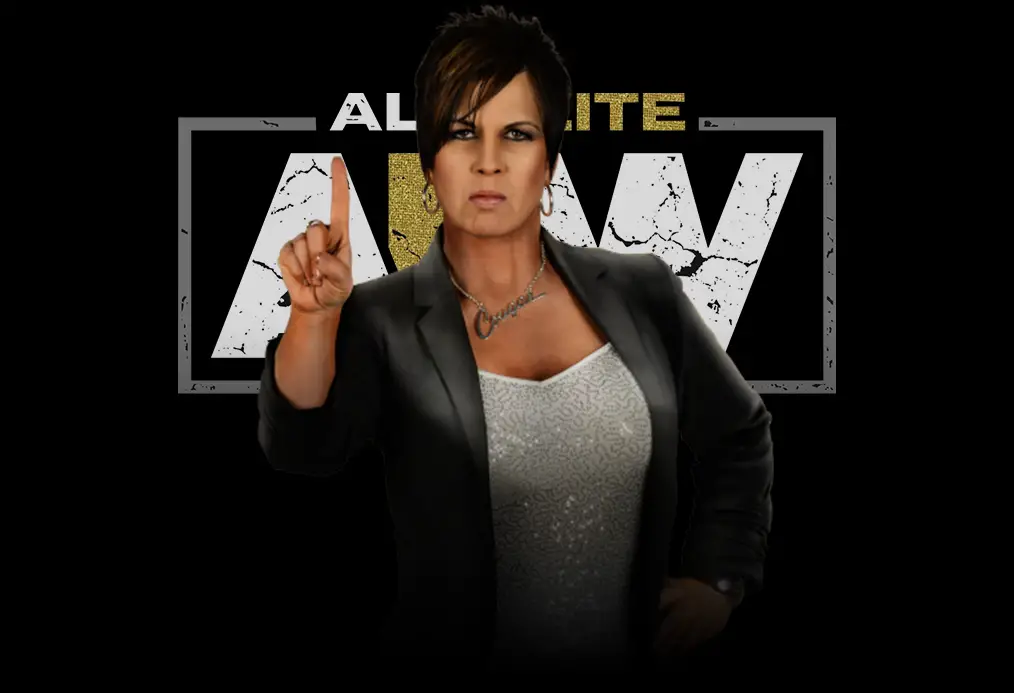 Vickie Guerrero is not part of All Elite Wrestling anymore.
FightFul Select previously reported about Vickie Guerrero's departure from AEW, but now it is officially confirmed. Since February, Guerrero was out of AEW as she was requested to stay at home.
Throughout her tenure at AEW, Guerrero served as a manager for Nyla Rose. Later on, she also took Marina Shafir as a client. During an episode of "Excuse Me: The Vickie Guerrero Show," Guerrero hinted that she might leave AEW if she and Ariane Andrews were not paired together on screen.
During April, Vickie Guerrero faced great embarrassment as her family was at the centre of wrestling news. Guerrero's daughter, Sherilyn, made a public announcement that her stepfather sexually assaulted her on a cruise ship.
Sherilyn also had hard words for her mother as she accused her of ignoring the incident and siding with her step father. Guerrero responded to the situation through an Instagram post, which was deleted.
Vickie Guerrero is the wife of later WWE Legend and Hall of Famer Eddie Guerrero. After the death of Eddie in 2005, Vickie had worked with WWE until 2014.