Two Creative Writers join WWE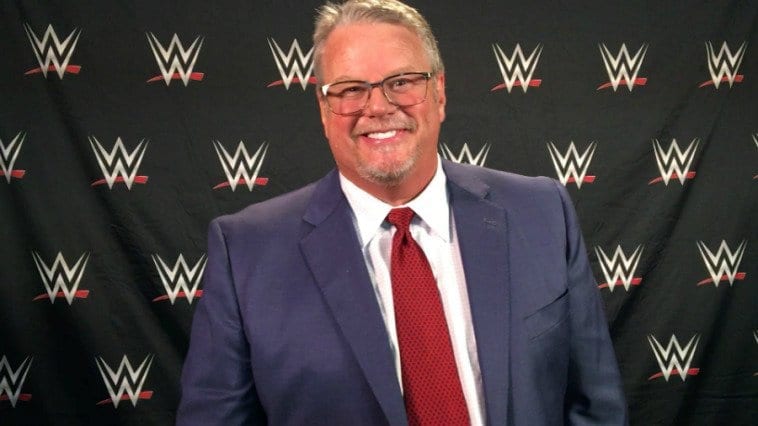 After the news of former WWE Creative team member Bruce Prichard joining back the WWE, another writer, Dave Schilling has announced that he will be joining WWE Creative team next month.
Bruce Prichard worked with WWE till 2008 and since then worked with TNA and started a popular wrestling podcast. He is expected to resume his former role as the main man of Vince McMahon and the creative team. He will start working with tonight's episode of RAW. Dave Schilling is a former writer for the popular sites like Bleacher Report, The Guardian, 411Mania, VICE and Grantland. He has also announced on Twitter that he will be joining WWE writing team next month.
WWE has added many experienced Backstage Producer like Shane 'Hurricane' Helms, Chris Parks 'Abyss', Sonjay Dutt, Shawn Daivari and WWE Hall of Famer Jeff Jarrett and now two big names are joining the writing team. All this in an effort to freshen up things to address the falling ratings of weekly shows. How much it will help would be seen in coming weeks but the question remains will Vince McMahon change himself?