Tammy Sytch (Sunny) Arrested on 9 Charges Including DUI Manslaughter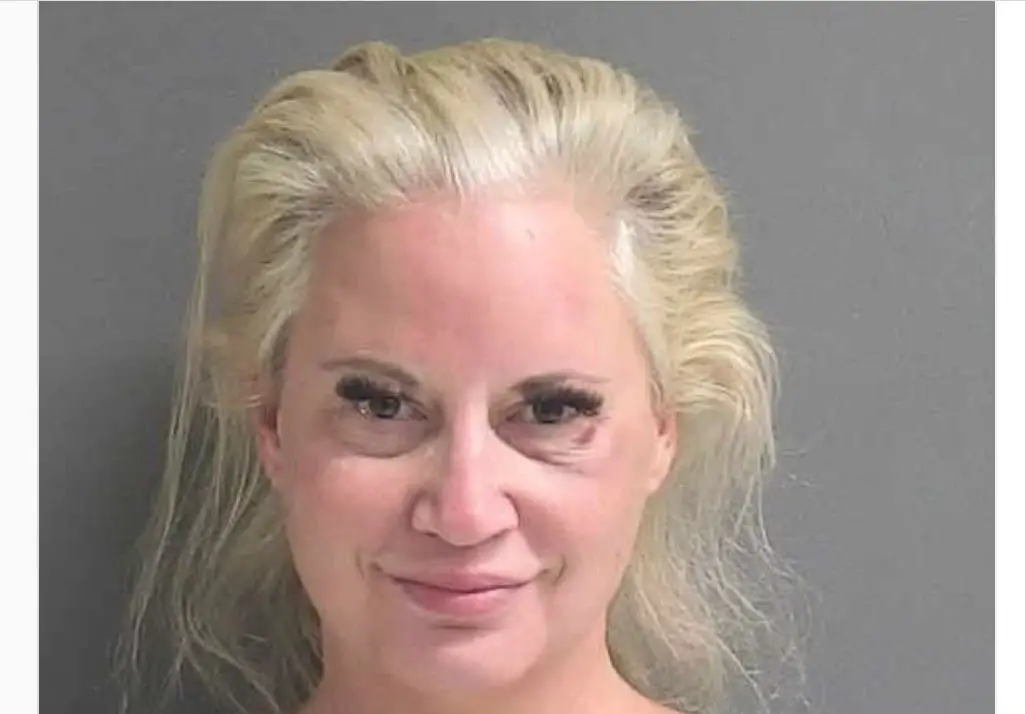 WWE Hall of Famer Sunny, aka Tammy Lynn Sytch, has been arrested by the police on Friday in relation to the car accident that took place on March 25. 
According to PWInsider, Sunny is charged with a total of nine charges and the most severe one among them is DUI Manslaughter. Along with it, she is also charged with driving with a revoked license, and seven other charges of DUI causing damage to personal property or a person. 
If Sunny is convicted of a DUI manslaughter charge, then she might have to serve 30 years in prison with 4 years minimum sentence and up to $10,000 in fines. Her bond for this very charge alone is listed at $200,000. Whereas, Sythc's other bonds are listed at a total of $27,500. 
Tammy Sytch was involved in a major car accident on March 25. The driver of the vehicle Sunny hit was pronounced dead after suffering a heart attack related to the accident. 
The Ormond Beach Police Department hasn't released any statements regarding Sytch's arrest. They had been waiting for the arrival of the results of all the toxicology tests.