Another Supernatural promo for Bray Wyatt
After the buzzard puppet promo last week, WWE has aired another supernatural promo which is to possibly hype Bray Wyatt.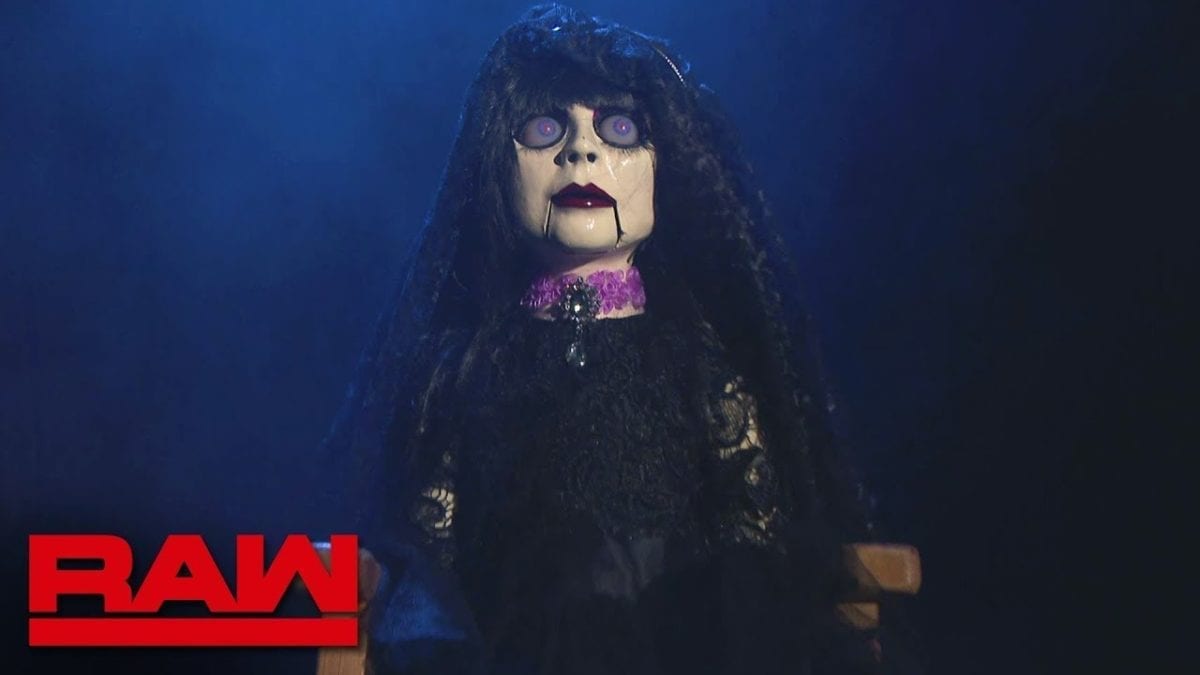 In this video, a creepy dollhouse is shown with flickering lights, rocking horseback, and then a rocking chair with a ventriloquist dummy sitting in it. It's a girl dummy that starts to laugh before the shot ends.
Bray Wyatt is supposed to return to WWE in coming weeks and he will be returning with a possible character change or some elements will be added to his character. This week's promo might also be indicating towards the sister Abigal storyline. Keep tuning in to itnwwe.com for the updates over the storyline. Meanwhile, you can check out the promo below.