Sonya Deville Reportedly Not Happy with Charlotte Flair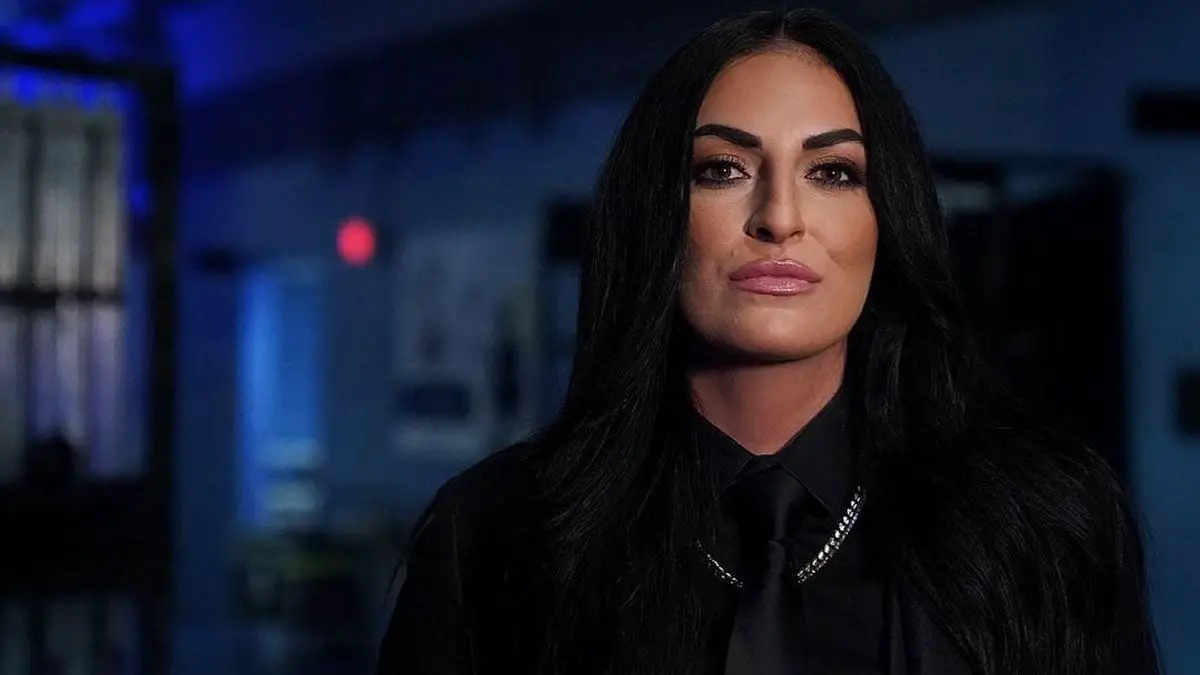 According to the latest report, Sonya Deville wasn't really happy with Charlotte Flair at last week's tapings of WWE Friday Night SmackDown. 
Everyone knows that Charlotte Flair and Becky Lynch had a backstage confrontation. It happened over the title exchange segment during the SmackDown that took place in the presence of Sonya Deville.
PWInsider posted a report, which revealed that Sonya Deville was really upset with Charlotte. She was so mad that she even wanted to fight Flair. As a result, both Sonya Deville and Charlotte Flair got involved in a heated argument backstage. 
The confrontation between Lynch and Flair was really loud and clear and it took place in the Gorilla position. Even WWE Chairman Vinca McMahon and Vice President Bruce Pichard were fully aware of this confrontation. 
Charlotte Flair thinks that segment made her title reign look weak. So she was the one who was shouting angrily and Becky Lynch stood up for herself as Flair disrespected her. 
After the incident, the words came out that Charlotte Flair isolated herself from the locker room and isn't talking to anyone. On the other hand, there was no heat on the side of Becky Lynch.