WWE SmackDown Preview- 11 September 2020: Roman Turns on Uso?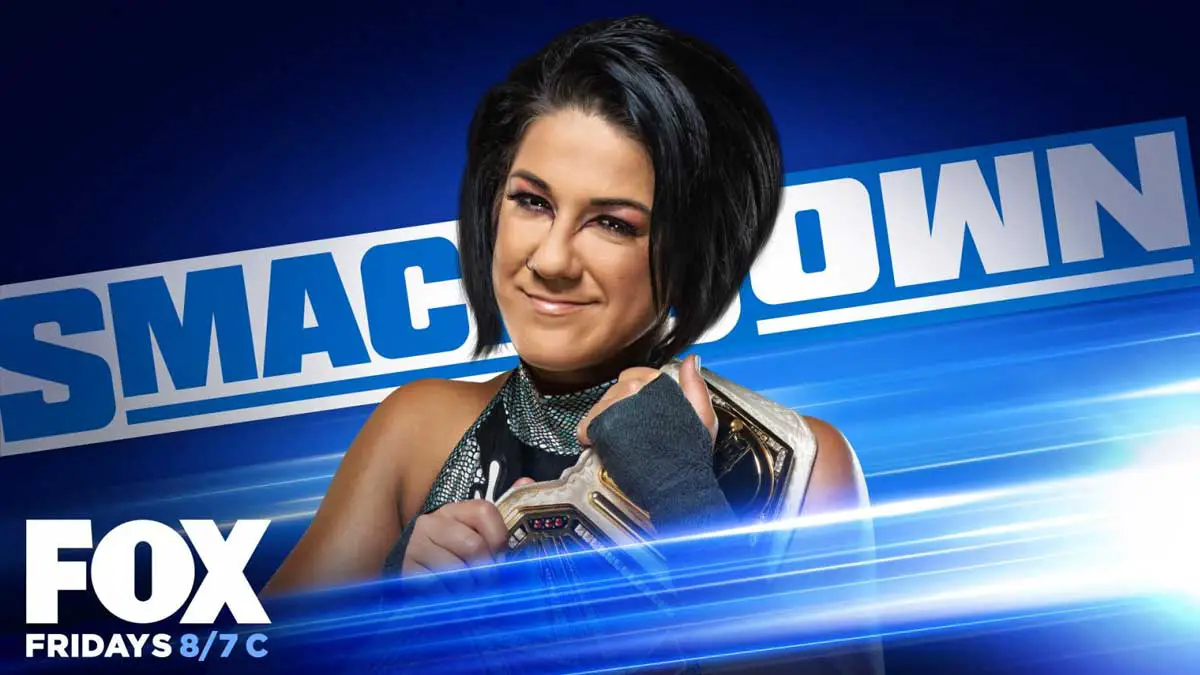 Check out the preview for WWE Friday Night SmackDown episode of 11 September 2020 featuring Bayley, Roman Reigns, Intercontinental title tussle and more.
Bayley to Address Attack on Sasha
With the expectation for the split coming from longtime, Bayley turning on Sasha was not shocking. However, the length at which Bayley went to hurt Sasha was too far. WWE is announcing Bayley will justify her actions on her former best friend and tag team partner.
Expecting a cutting edge promo from SmackDown Women's Champion? We too. And who will face Bayley at Clash of Champions?
Who is the Real Intercontinental Champion?
Sami Zayn is claiming himself to be the real Intercontinental Champion since he never lost the title in the first place. Jeff Hardy is officially the current champion while AJ Styles is still gunning for the title. How will this dispute be resolved?
For now, WWE has set up a rematch between Jeff Hardy and AJ Styles for the title. Will Sami Zayn interfere in the match? Surely, but how will it impact the outcome?
New Character on Firefly Fun House
It seems like losing the Universal title so soon has affected him as he announced that he is adding a new character on Firefly Fun House to play with. Alexa Bliss is slowly turning into Harley Quinn with each passing episode of SmackDown. Will she be the new character on Wyatt's Fun House?
Will Things Turn Ugly Between Roman Reigns and Jey Uso?
Roman helped Jey Uso to get into the #1 contender match last week but also passed an underhanded comment that he did believe Uso could win it. Start of a family breakup? Seems like it. Anyway, they are going head to head at Clash of Champions, so, fireworks will go off anyway.
Will Big E and Sasha Banks Turn up on SmackDown?
Both Big E and Sasha Banks took some serious attacks from Sheamus and Bayley respectively. Both are expected to continue the rivalry but will they return on SmackDown this week? Tune in to find out.