Sin Cara Requested Release From WWE, WWE Denied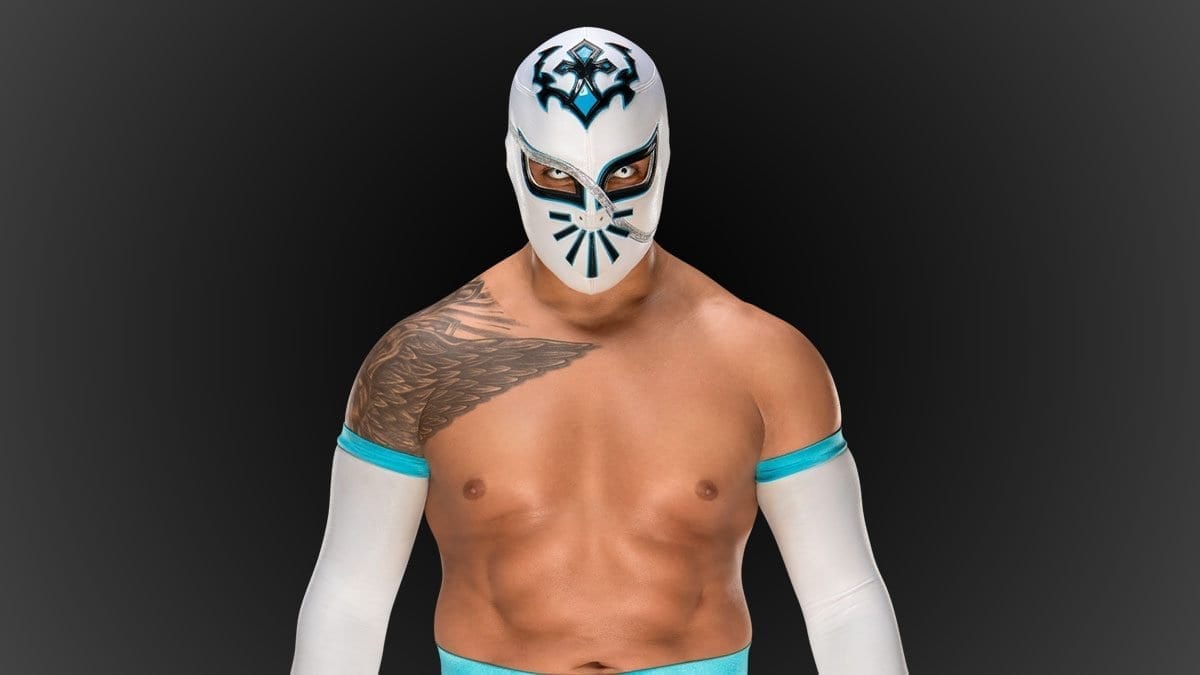 WWE Superstar Sin Cara announced on Twitter that he has requested release from his contract with WWE.
In his statement on Twitter, Sin Cara expressed that he is grateful for the opportunities he's received from WWE. But he feels like he is stuck in a place where he is not valued. Sin Cara went on to thank WWE and the fans, adding that he believes the best years of his pro wrestling career are still to come. But he feels like that chance is not coming while he remains with WWE.
Later, PWInsider reported that WWE officials will not be granting the release to Sin Cara. His deal reportedly has 3 years left on his current contract with WWE. PWInsider also reports that his current program with WWE has also changed. He was scheduled to go on to WWE TV at the end of the current European tour. But now plans have changed and he will be going home instead of going on to next Monday's RAW.
More importantly, there are some rumors going around that Cara is interested in working for the Combate Americas MMA promotion. The MMA promotion employs several pro-wrestlers, including former WWE Superstar and Sin Cara's good friend Alberto Del Rio(Alberto El Patron).
Sin Cara suffered an injury in July last year and was away from WWE TV until last month despite being fit for action since March this year. Upon his return also, Sin Cara was only used as a jobber to Andrade and then lost to Drew McIntyre this week on RAW.