Kevin Nash Reveals Scott Hall To Be Taken Off Life Support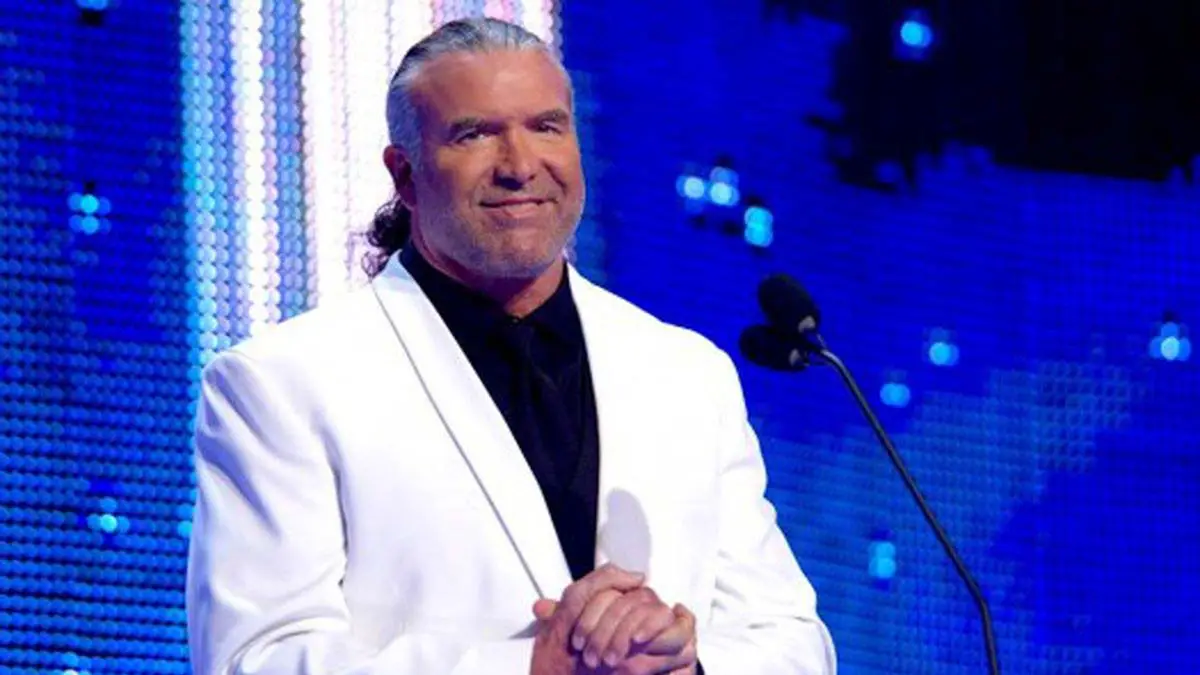 On Sunday night, Kevin Nash revealed that his best friend and former tag-team partner Scott Hall would be taken off life support. 
WWE Hall of Famer Scott Hall suffered three heart attacks on Saturday and was placed on life support. He underwent hip surgery the previous week. However, he suffered a setback after a blood clot got loose. 
Kevin Nash posted a heartfelt caption on his Instagram handle and stated that his life support would discontinue once Hall's family is in place to do it. 
Kevin Nash emotionally wrote how he spent more of his life with Scott Hall than anyone else, and now he is preparing himself to live without him. He ended his note by saying he couldn't love any human being more than he loves Scott.
Both Kevin Nash and Scott Hall were a part of NWO and spent most of their WCW days together. Reminiscing about their jump from WWF to WCW, Nash wrote,
"When we jumped to WCW we didn't care who liked or hated us. We had each other and with the smooth Barry Bloom we changed wrestling both in content and pay for those……alot that disliked us. We were the "Outsiders " but we had each other."
Scott Hall was even scheduled to be a part of WrestleMania 38 weekend events in Dallas, Texas. But, that might not happen now. Our prayers with Scott Hall, his family and friends.
Keep tuned in for more news and updates from the wrestling world.