Rumor: Bray Wyatt Returning to WWE back as The Fiend?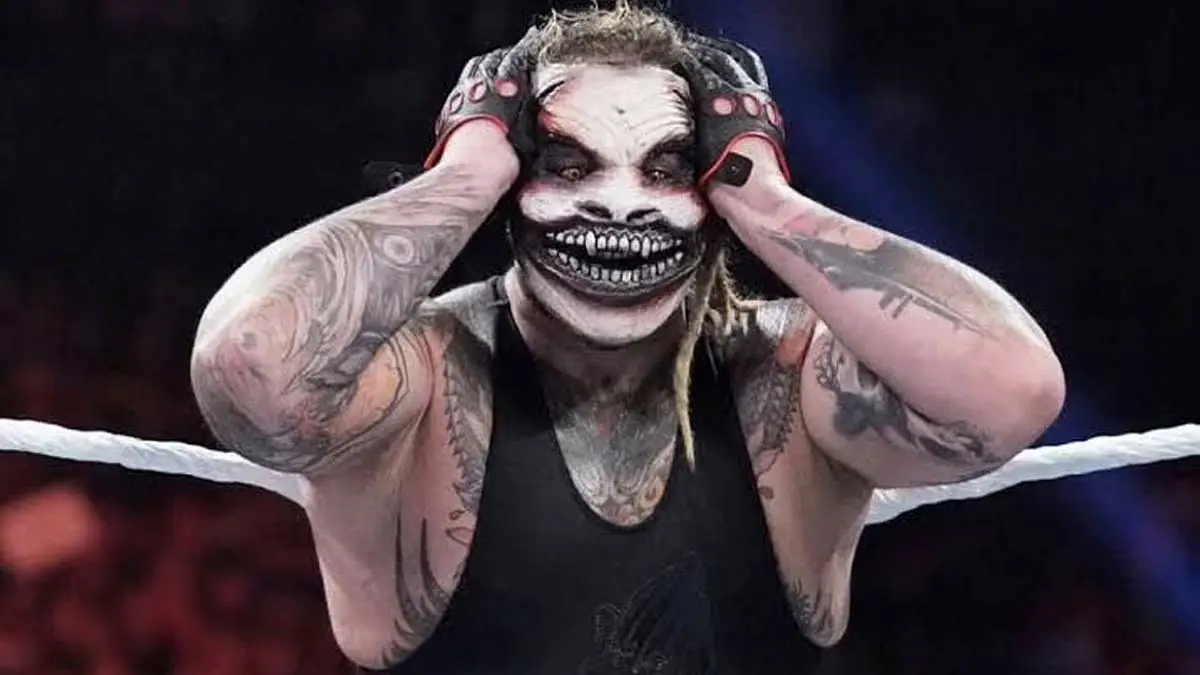 While there has been continuous rumour mill related to Bray Wyatt's WWE return, the latest on the topic is that he might return as the Fiend.
Bray Wyatt is absent from WWE since February when his rivalry with Bobby Lashley was just starting on the road to WrestleMania. However, some injury or health issue led to that match getting binned and Wyatt has been away from WWE ever since.
Last week, Xero News reported that Bray Wyatt is set to return on the road to Summerslam. Now, Fight Fans also reported that they heard from their sources about WWE planning for Bray Wyatt to return as the Fiend character.
WWE reportedly pushed Bray Wyatt to revive 'The Fiend' persona after they were not "overly fond" of the Pitch Black Match at the Royal Rumble and don't feel his new persona is as good as The Fiend. Wyatt has been off TV since February 2023.

Read more down below.👇 pic.twitter.com/4t3SpX77zr

— Cultaholic Wrestling (@Cultaholic) May 31, 2023
The site reports that WWE wasn't overly fond of how the Pitch Black match went down at Royal Rumble 2023 against LA Knight. The company did not feel that Wyatt's new masked character, Uncle Howdy, got a reaction anywhere near like The Fiend.
Uncle Howdy was introduced when Wyatt made his return to WWE last year in October. Another character from the mind of Bray Wyatt, it is speculated that Uncle Howdy is played by none other than Wyatt's brother and former WWE superstar Bo Dallas.
The Fiend was one of the most captivating characters when it was first introduced back in 2019 along with Firefly Funhouse. Projected as the indestructible monster, it led to Bray Wyatt winning WWE Universal Championship twice.
The Fiend also had a Firefly Funhouse match against John Cena at WrestleMania 36, which turned out to be an unhinged, yet one of most unforgettable matches. The Fiend was last seen in a match at WrestleMania 37 where he lost to Randy Orton. During that time, The Fiend was the biggest merchandise seller in the company. No wonder a lukewarm response to Bray Wyatt's latest return and Uncle Howdy has forced WWE to think about bringing it back.