Watch Roman Reigns Debut in New Shirtless Avatar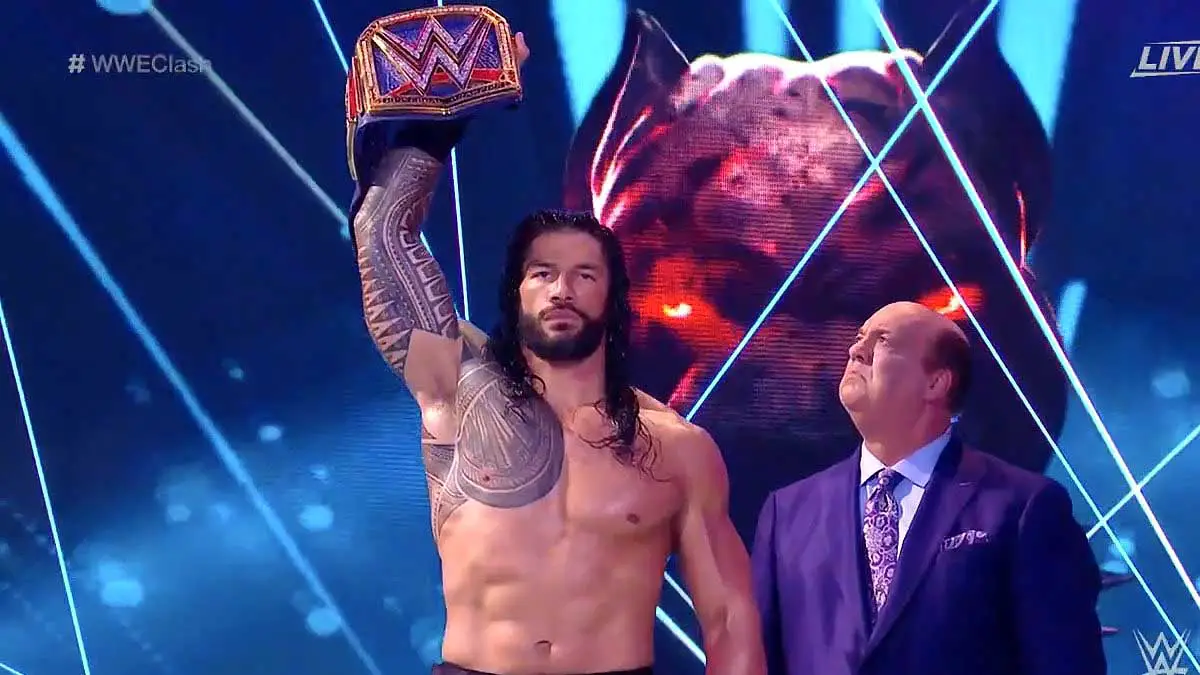 As revealed earlier by Roman Reigns himself, the new Tribal Chief debuted his new shirtless look at WWE Clash of Champions.
Roman Reigns defeated Jey Uso in a brutal and elongated squash match to tell the story of how his character is turning into a ruthless heel. But before that match, fans were going gaga over Roman Reigns' new shirtless look.
Roman talked in a recent interview about how he worked hard over his physique specifically just to pull off the shirtless look. The Big Dog noted that he has always been in good shape but he has never been a bodybuilder.
During the same interview, Roman also urged the fans to be a bit patient with his new heel character which he said will evolve over the coming months. Roman is definitely coming true on those words in his match last night against Jey Uso.
After showing this brutal side of him, it will be interesting to see who will be Roman Reigns' next opponent for Hell in a Cell 2020 PPV.
Here are a few more images from Roman Reigns' shirtless look at Clash of Champions.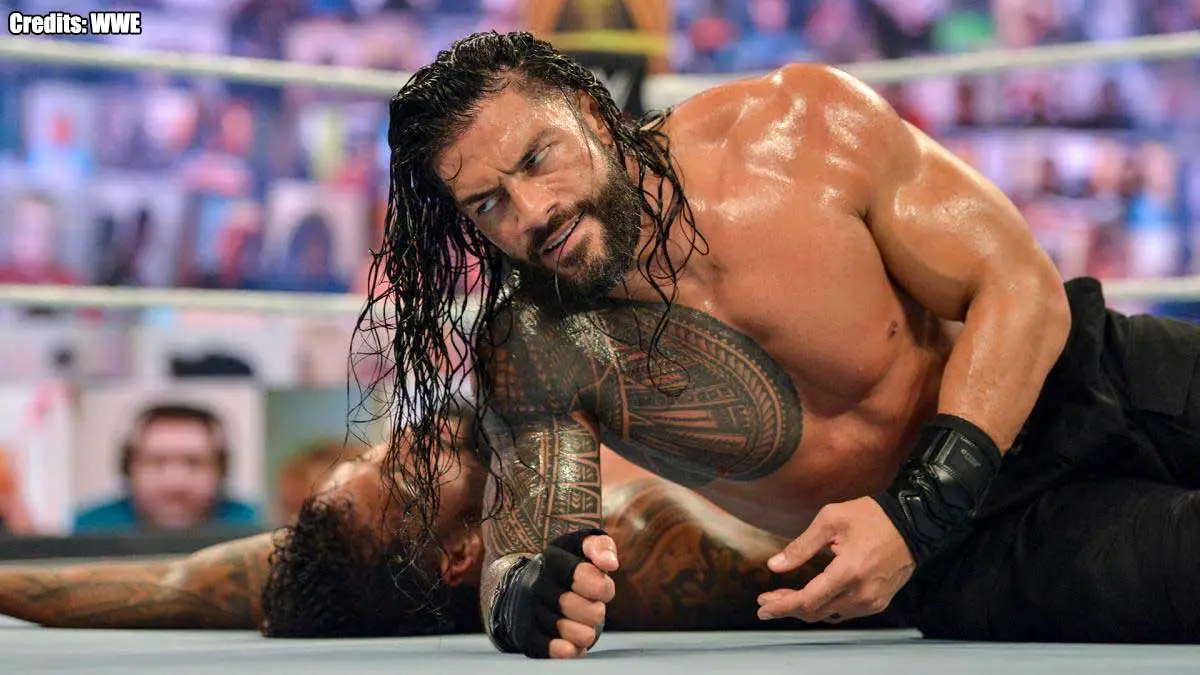 Here are few of the reactions on Roman Reigns' new shirtless look and his match against Jey Uso.