Renee Paquette's Thoughts on Why CM Punk Choose AEW Over WWE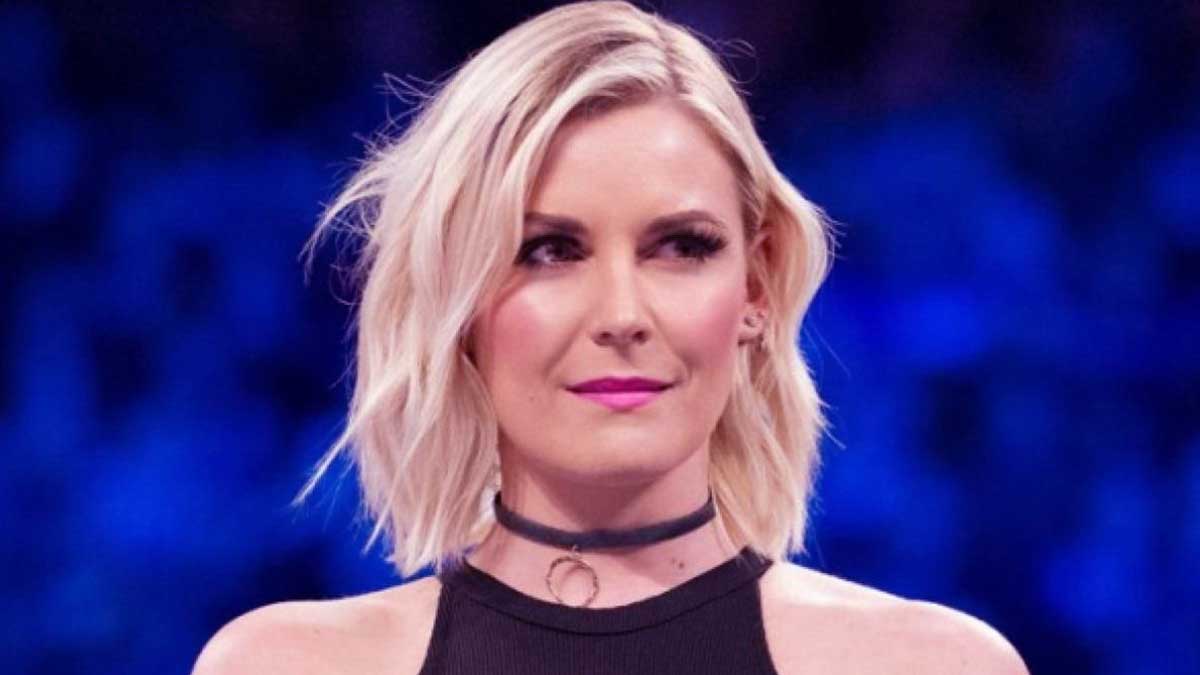 Renee Paquette (fka Renee Young) recently sat for an interview with The Wrestling Inc where she revealed her thoughts on why CM Punk preferred going to AEW over WWE.
Renee Paquette stated that she believes that the thing with WWE is that you never say never to it. So, if CM Punk ever returned to WWE, she wouldn't be surprised. Also, there was a time when she was thinking that we might never be going to see the return of CM Punk.
According to Paquette, CM Punk took his time during the pandemic and observed both the shows that were running with no crowd. He noticed what's going on there, and then chose the correct time and venue for his return. Also, she is not surprised at all, CM Punk chose AEW because the brand has everything including the storylines, money, and the people he wants to work with.
Renee Paquette believes Punk has nothing fresh to do in WWE. He already worked with almost everyone in the company. On the other hand, he already expressed his wish to work with several AEW stars. Also, AEW has Kenny Omega, The Young Bucks, and even Adam Coie. The possibilities of the storylines for CM Punk are endless in AEW.