Latest WWE Memes- 5 September
The Perks of Being The Paul Heyman Guy
Roman was tormented by Heyman and Lesnar so much that he become them.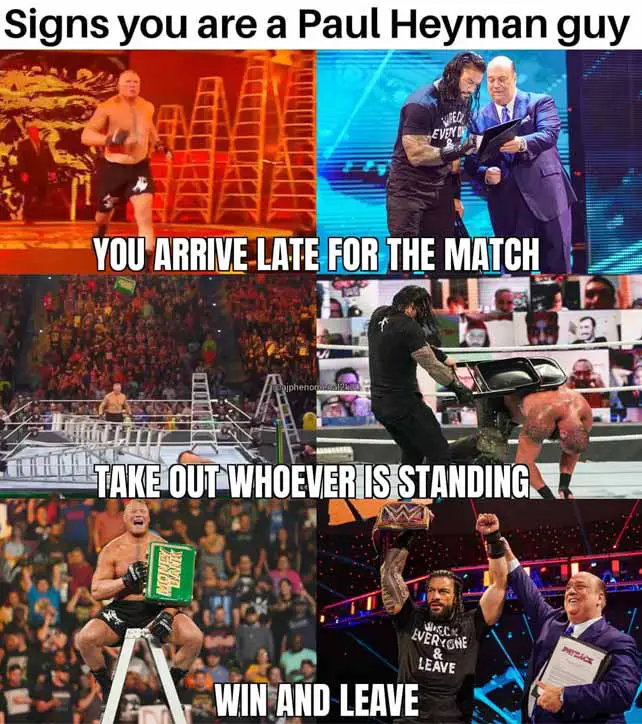 Joker Mysterio
Can be a good name for Dominik!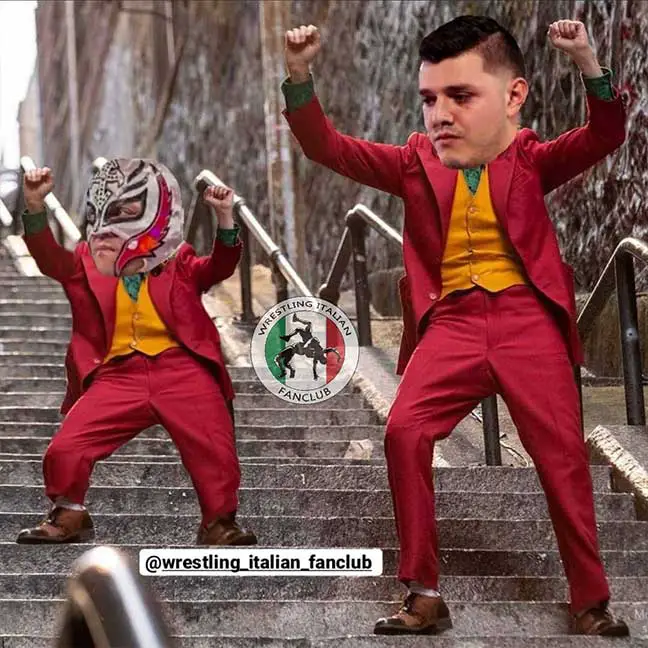 Asuka is Mood!
And that mood is awesome!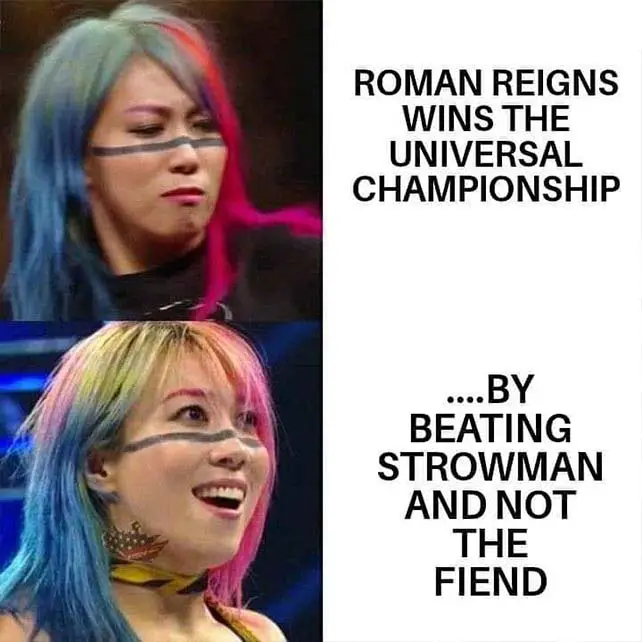 Talking of Moods
No one wants Nia Jax on all three brands.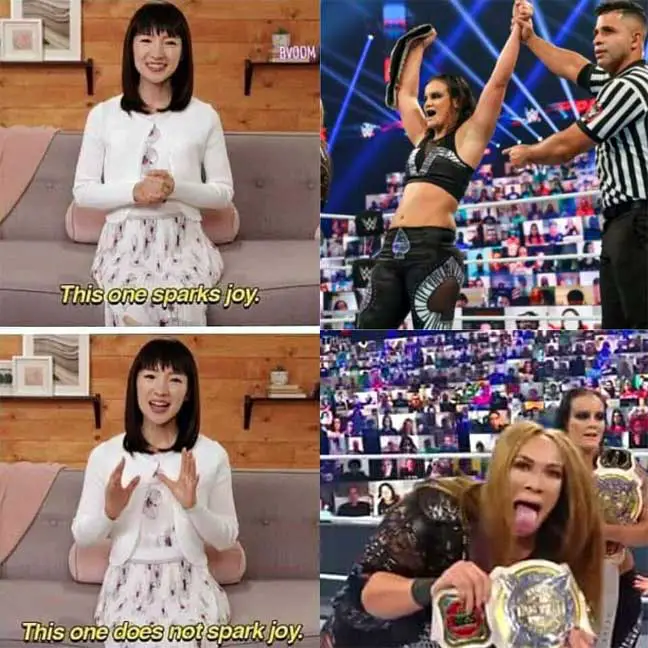 The Childhood Friends
"How good they were" is a question for another time, but the IIconics were true friends.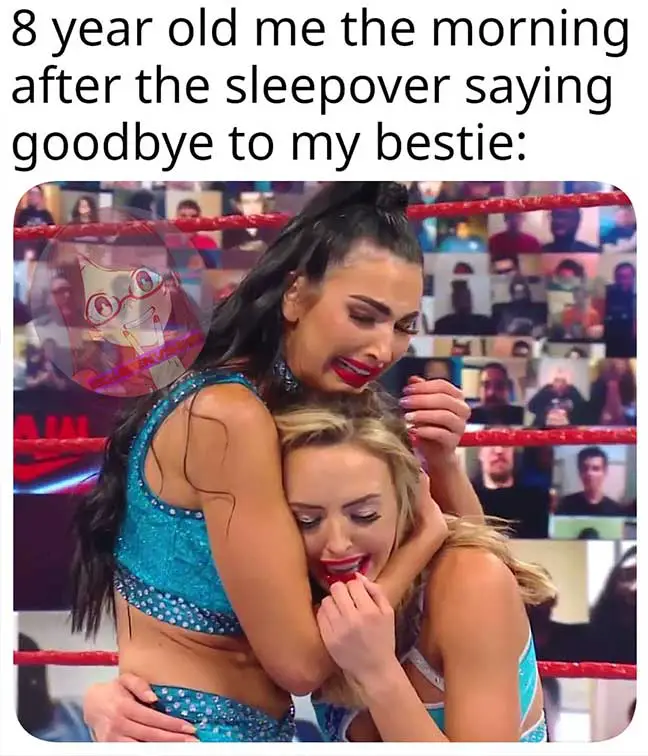 Ban on Twitch & Cameo
Why not on Twitter, Facebook and Instagram also?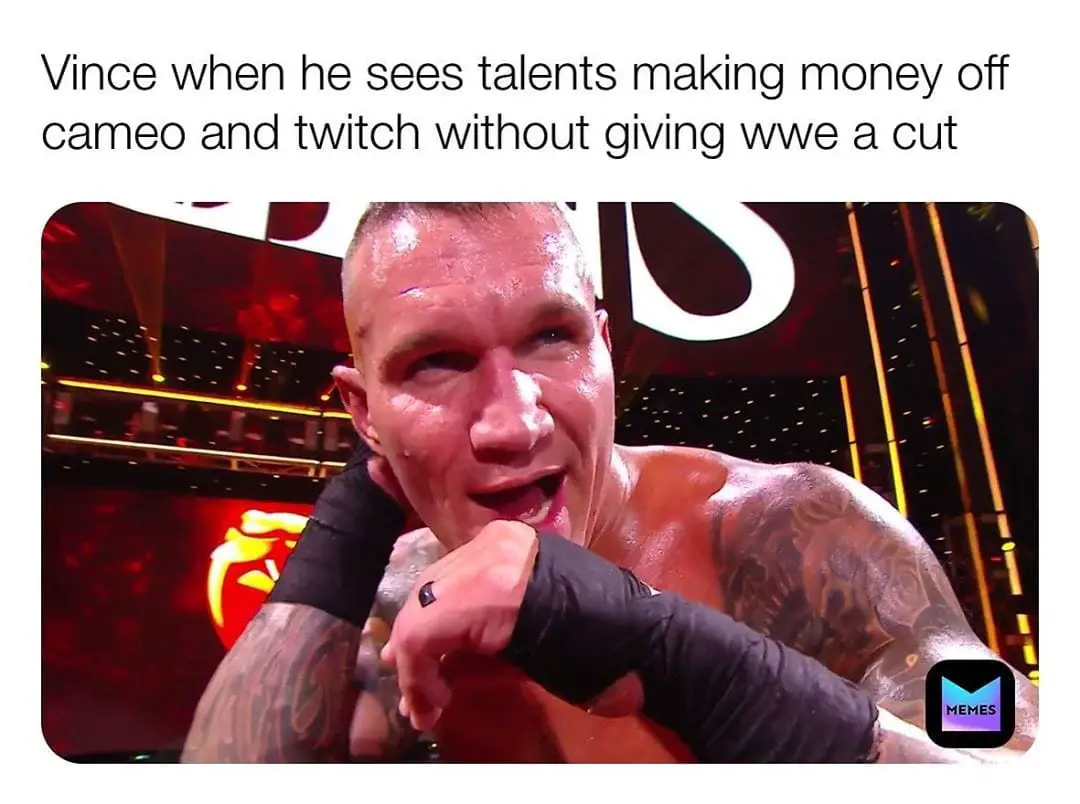 Me Too!
Every Girl would have experienced a creep at least once!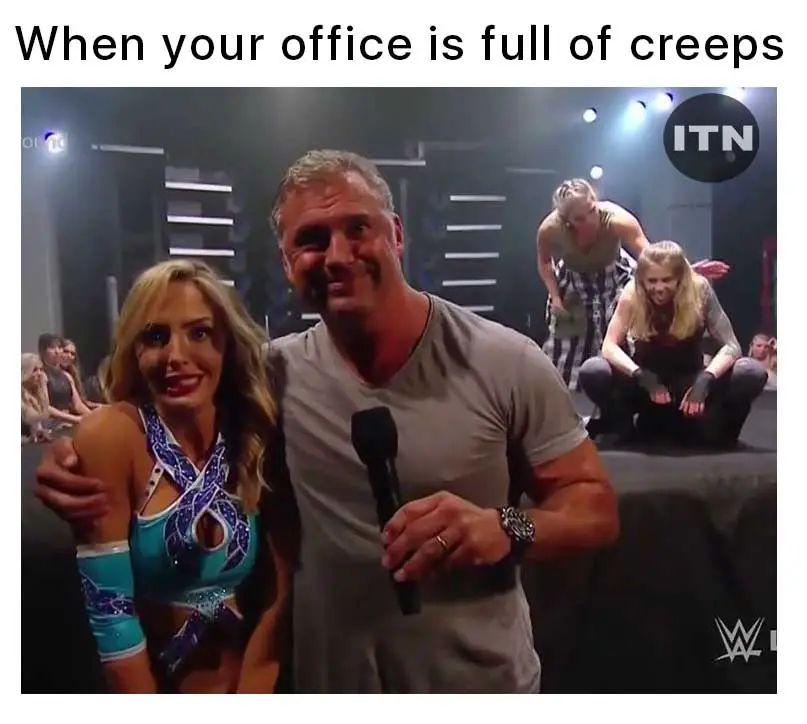 Ember Moon Returns From Injury
Not quite though!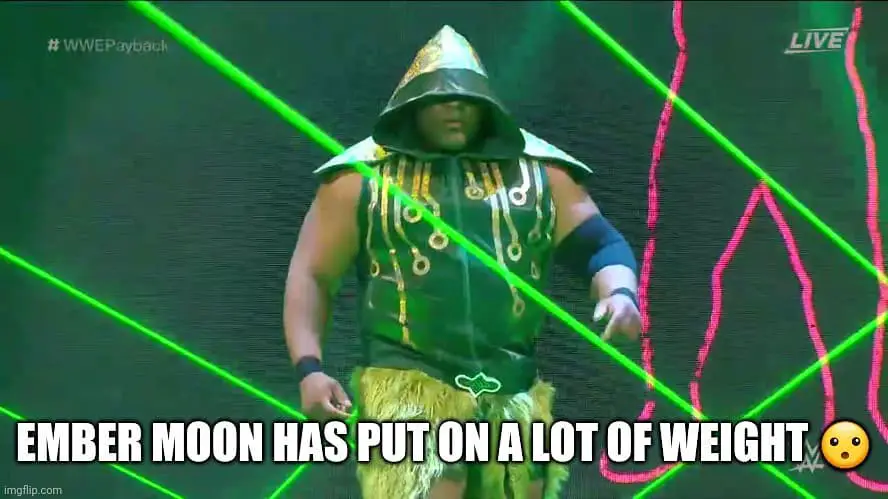 Alexa Bliss to End it All
The Fiend has come!!