Lana Determined To Become A Champion in WWE!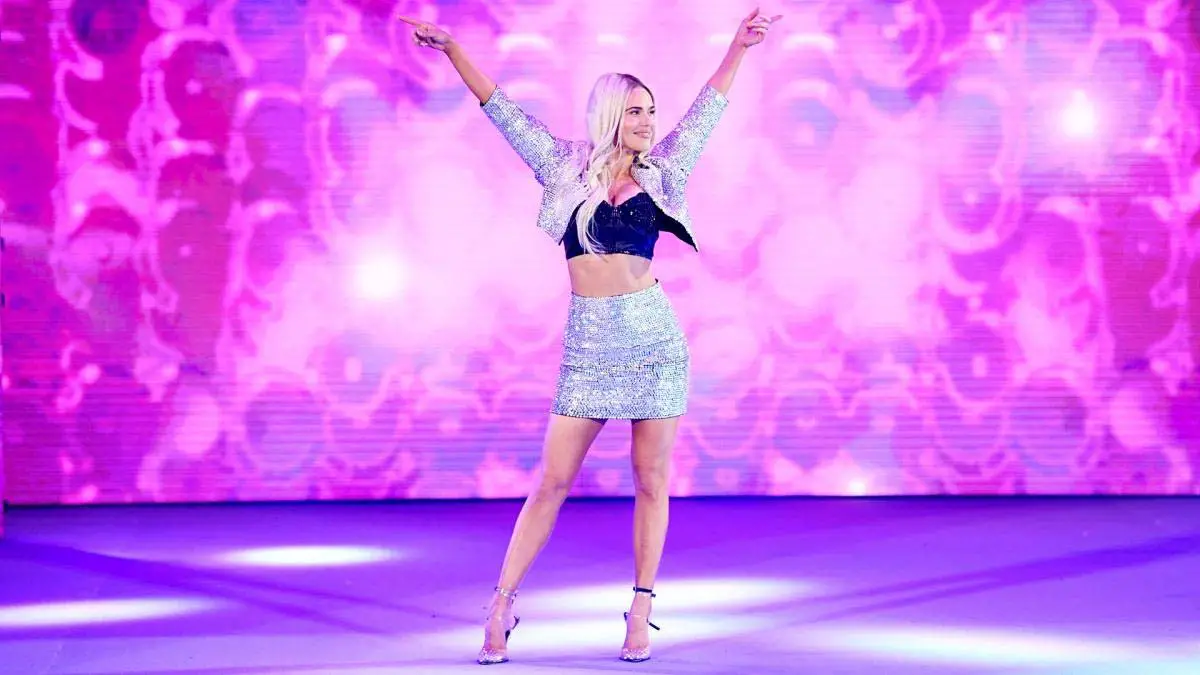 WWE Superstar Lana recently posted a video on her Twitter handle in which she is looking very exhausted. In the video, she revealed how she is working really hard to become a champion. 
Lana is obsessed with becoming a champion and she is willing to put it into the work. In the video, she revealed how much she struggled and took a red-eye flight only to make a training class with Natalya.

Lana said "I've been traveling 16 hours straight to get to Natty's training. No worries didn't sleep, took a red-eye, and drove another two hours to get here. But, it's because I want to be good. I want to be a champion."
She added, "I might be a little less talented than a lot of other people, but I've just got to keep on training, learning, and getting better than I was yesterday. Tomorrow is Monday Night RAW. Yeaaa."
The Ravishing Russian openly agrees that she is a little less talented than other women in the industry. However, she won't let them get better of her as she will train and improve.
Lana captioned the video, "I see a lot of women complaining about their lack of opportunities but I don't see them taking no days off, in wrestling training, in acting class, writing, going after it with a smile on their face after being told NO over and over again. Have actions speaker louder than words."
The last few months have been quite eventful for Lana. She was on streak on getting crashed into the announce table by Nia Jax for nine straight weeks. Lana was in line for a tag team title match at TLC but she suffered an injury. She is teaming with Noami since her return at women's Royal Rumble match in January.