Kofi wins the Gauntlet, gets screwed again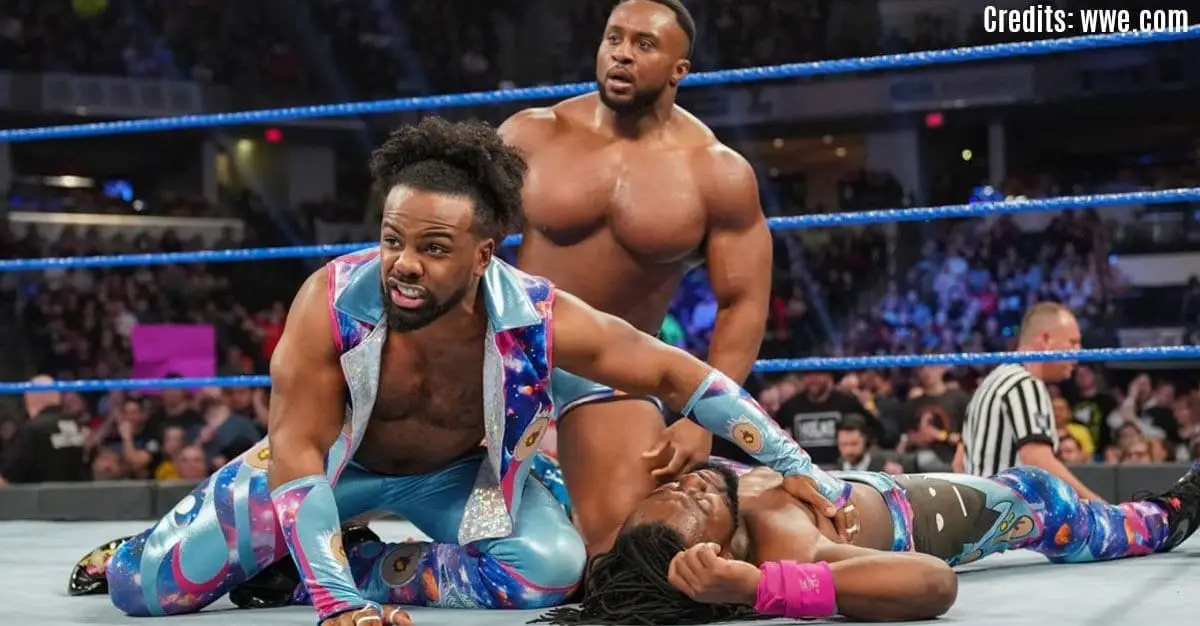 Kofi Kingston has won the Gauntlet Match last night at SmackDown but got screwed by Mr. McMahon who put another hurdle in front of him in the face of Daniel Bryan who was able to beat Kofi to end his WrestleMania hopes for now.
After pulling him out of WWE Championship match at Fastlane and then screwing him by putting him against the Bar, Vince McMahon asked Kofi to achieve a near-impossible task of winning the Gauntlet match against the likes of Samoa Joe, Rowan, Randy Orton, Sheamus and Cesaro in order to get his chance for the title match at WrestleMania. Before the Gauntlet match last night, WWE Champion Daniel Bryan came out and said that Kofi does not deserve a chance for the title shot.
Kofi went through each one of them in the Gauntlet match one by one. He eliminated Sheamus after hitting Trouble in Paradise and Cesaro with an SOS while Rowan got himself disqualified after he hit him with a chair. Rowan went on to send Kofi through the announce table with a face slam and Samoa Joe also passed him out with a Coquina clutch after being eliminated with a pin from a roll up. Randy Orton also brutalized a tired Kofi but was pinned with a folding press when Kofi countered an RKO.
As Big E and Xavier Woods came out to celebrate with Kofi, Vince McMahon also came out to announce that Kofi will get the WrestleMania match if he can beat one more person, none other than the Champion Daniel Bryan himself. Bryan used his kicks to good use while also putting Kofi under his Labell Lock. Kofi was also able to counter and hit the SOS on Bryan to get a nearfall but Bryan had the last laugh as he pinned Kofi after a running high knee.
Kofi is still expected to be at WWE Championship WrestleMania match but how will he get there? We can only know it next week. WrestleMania 35 will take place at Met Life Stadium in East Rutherford, New Jersey on 7 April this year. For the updated match card from WrestleMania, please click here.