Keith Lee Says Wrestling Future Uncertain, Mia Yim Responds to Fan Speculations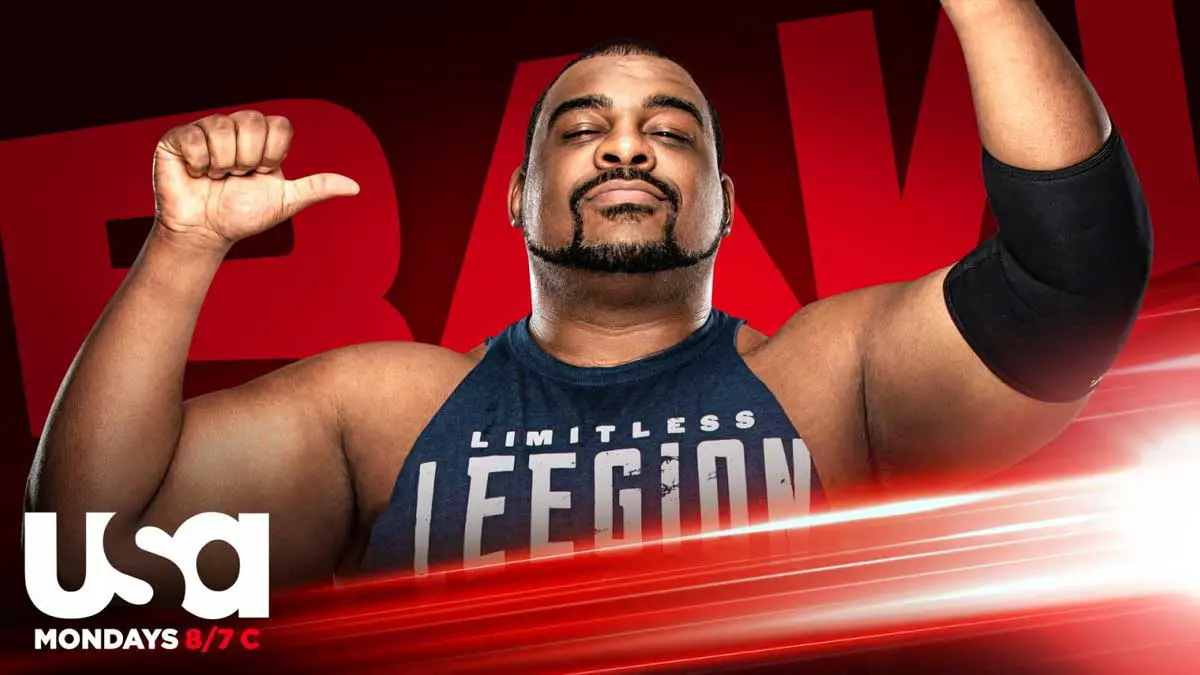 WWE Star Keith Lee has tweeted that only time will tell what is next for him in WWE.
Keith Lee is away from WWE TV from the 8 February 2021 episode of WWE RAW, where he defeated Matt Riddle. He was supposed to be part of the triple threat match for WWE United States Championship at Elimination Chamber 2021 PPV. However, he was replaced by John Morrison.
There is no certain reports about why Lee is not appearing on WWE RAW in the last three months. However, there are speculations that Lee is working through injuries or some mental issues. He has continued to post on social media with positive quotes but has not provided any clear answers on his situation.
On Sunday, a fan asked Lee what is next for him. Lee answered, "Unfortunately, only time will tell my friend."
Later in the day, some Twitter accounts began speculating that Keith Lee has been released from his WWE contract. But, Sean Ross Sapp of Fightful confirmed that Lee is still under contract with WWE.
Some fans started to call on WWE to bring Keith Lee back on TV. As Sean Ross Sapp tried to convey that Lee is not cleared for in-ring action, one fan asked for WWE to clarify Lee's status to stop the speculations. Mia Yim, Keith Lee's Girlfriend, replied that Lee's current status is nobody's business.
When another fan replied that fans would continue to speculate on Lee's situation until they get an exact reason, Yim replied that fans are not entitled to their medical or personal business.
We hope that Keith Lee makes a quick recovery from any issues that he is going through. However, we are also sure that fans will always welcome him back whenever he would return.