Kairi Sane has Reportedly Become a Free Agent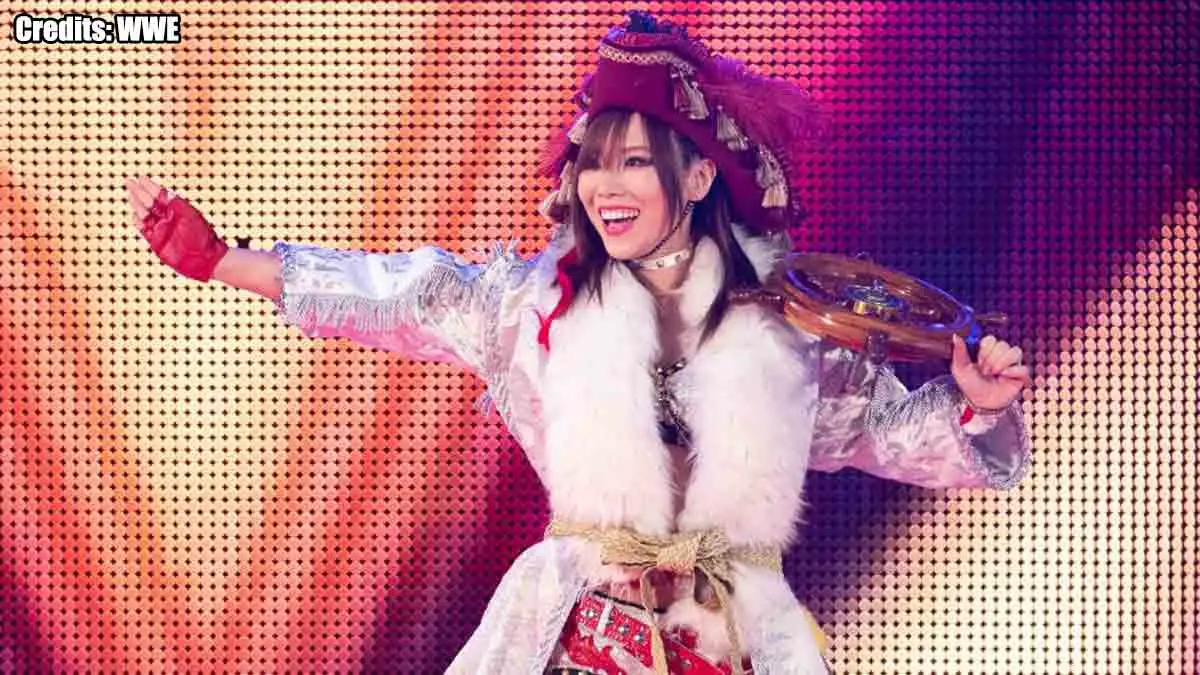 According to the latest reports, former WWE NXT Women's Champion Kairi Sane has become a free agent. However, WWE wanted her to return to the US. 
According to an update by Wrestling Observer Newsletter, Kairi Sane is now a free agent as her WWE contract is expired. Sane hinted the same by removing WWE from her social media handles. Not only that, but she also updated her bio where she addressed herself as former WWE Superstar and former NXT women's champion. 
WWE wanted Kairi Sane back in the US, and the company was ready to renew her contract as well. However, Sane did not want to stay in the United States. Also, it wasn't possible for her to travel back and forth due to Covid-19 arrangements. 
Kairi Sane returned to her native nation, Japan, back in 2020 to spend more time with her new husband. Since then, she has been working as an ambassador for WWE in Japan. She even worked as a Japanese commentator in some of WWE's PPV events. 
Kairi Sane's last WWE match came in July 2020, and after that, she returned back home. Sane signed a three years deal with the company in 2017 and kicked off her career by winning the Mae Young Classic in the very year.